Learn Before You Earn
Don't Let Your Dreams Cloud Your Vision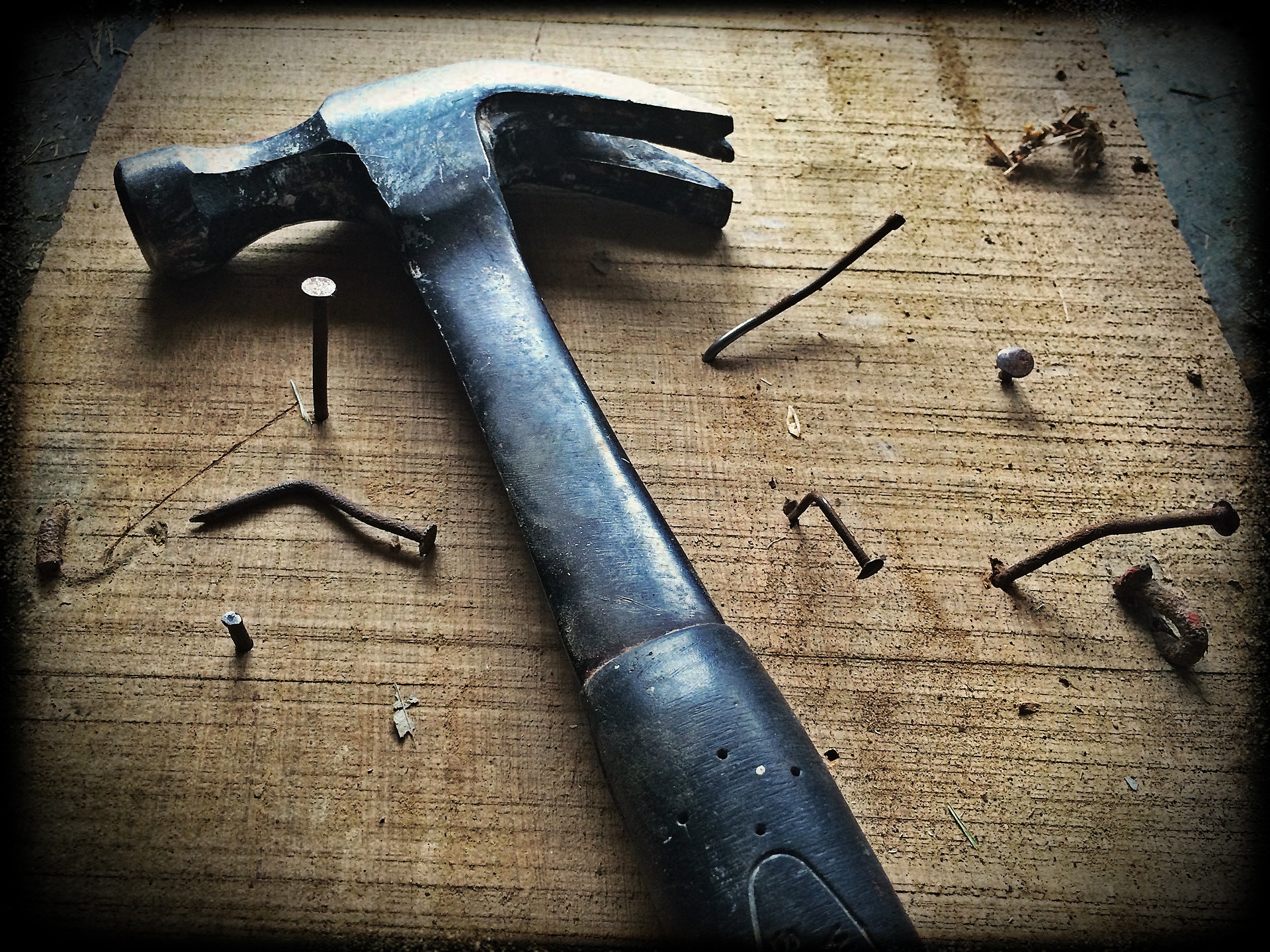 Most of us long for the ability to make our own way in this life. I'd venture to guess that most people reading this article would much rather live a life of self accountability, self reliance, and self employment instead of being dependent on an employer to provide the necessary funds for them to feed their families, keep a roof over their head, and give their children a good life. It doesn't matter who you work for, the act of being beholden to somebody else when it comes to your financial security is stressful. This is why most people start their own business. And this is also why a lot of small business startups fail.

When you hit that wall and can't possibly work another day in your dead end, soul sucking job, you naturally start dreaming. And man are those dreams big. Many dream so big in that moment that they lose sight of reality, and this can be detrimental to an otherwise great game plan. Dreaming about making a change isn't bad, but letting that dream cloud your vision when it comes to what you're truly capable of at that moment can cause a lot of problems. In this article I'd like to share some simple advice for anyone who's hit that wall and is ready to make a change.

People typically go into creating their own business with one of two mindsets. The first is "I'm done with this job, nothing is going to stop me from doing (insert business plan here), I'm going to be the greatest". The second is "I know what kind of life I want to live, and thinking about doing this scares the daylight out of me, but I'm ready and willing to learn whatever I need to in order to get there". There is a fundamental difference between these two starting points, and it is that the second mindset starts you in a position of wanting to learn, whereas the first positions you in a place that is much more prone to failure. When we assume we're ready for anything in life, we usually aren't even close.
When we are humble, admit that we need to learn, and open ourselves to the opportunity to gain new knowledge, we often succeed.
When I started my business 1.5 years ago, I was about 10% excited and 90% terrified. I knew that although I was decent at woodworking, I had so much to learn. And I believe that starting point is why I've succeeded. I couldn't begin to guess how many hours of woodworking videos I watched, learning new things and taking mental notes the entire time. I researched every tool I purchased, I learned the ins and outs of how to maintain them properly, how to safely handle them, and how to properly store them. I spent countless hours hunting for the best way to ship orders, package orders, which carriers provide the best rates depending on size and weight of packages. I spent weeks researching different woods, which ones were good for food prep and which were better for non-food related items. I spent months learning before I constructed my first cutting board. Had I not invested this time into learning about the craft, I would have most likely seriously injured myself using a tool I wasn't familiar with, wasted a huge amount of expensive exotic lumber, and I would not have been prepared for the logistics of running a business. Learning gave me the foundation I needed to be successful.

My advice to anybody looking to start their own business and take control of their own finances would be this: No matter how much you think you know about something, learn more first. It doesn't matter how good of an electrician you are if you don't know where to source the materials/supplies you need to perform your job. It doesn't matter how good of a handyman you are if you don't know how to schedule appointments, create an invoice, properly bid out a job, etc. The benefit of working for a large company is that the infrastructure is already in place for all of this and you never have to even think about it. You just perform your job and somebody else handles the rest. This is not the case in self employment. You have to juggle 100 things at the same time, all of the time. This is impossible to do without a proper understanding of how each piece of that puzzle fits together.

Before you earn, take the time to learn. Short term income gains can be exciting and appealing, but not at the expense of a failed business when it becomes too overwhelming and you don't have enough time to catch up with your own dreams.

Until next time my friends, Onward!

-Woodshop Bear
Website: https://www.littlebearwoodshop.com
The Beartaria Times Partners with Classical Learner
Beartaria Times is proud to announce we have partnered with Classical Learner Homeschool Company!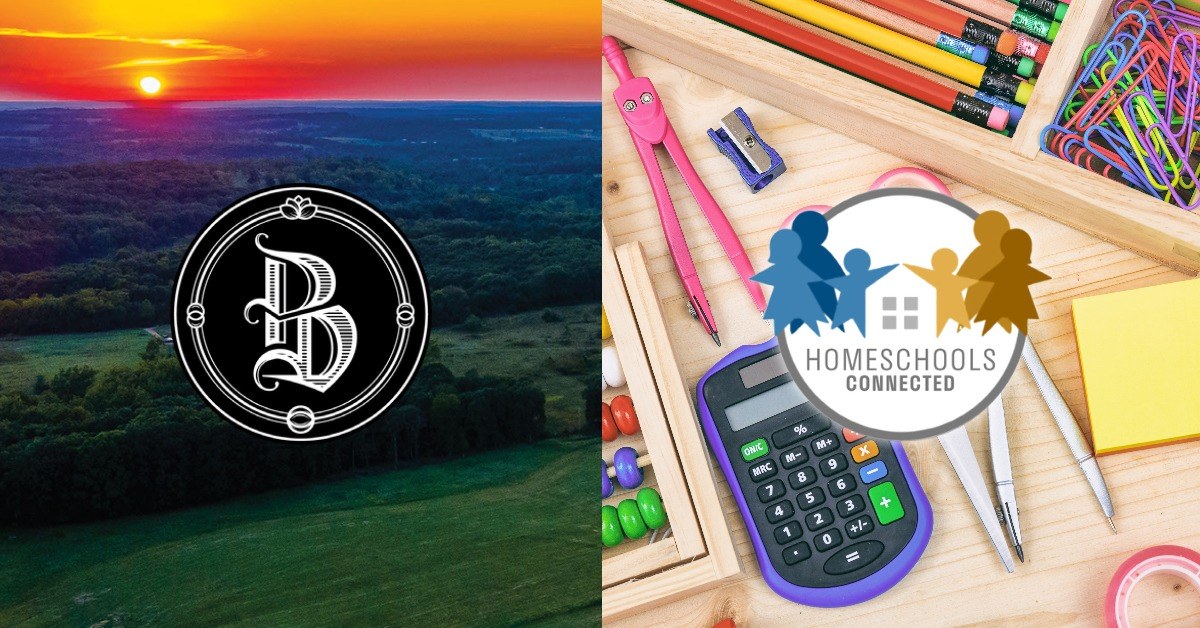 Classical Learner and The Beartaria Times have partnered to bring more community value! This partnership will allow anyone who signs up with ClassicalLearner.com/Beartaria an exclusive three-day free trial of Homeschools Connected and will be supporting The Beartaria Times!

"Classical Learner is a company born in Beartaria, education by Bears for Bear cubs. Many homeschool companies do a great job, but only one operates in synchronicity with the spirit of Beartaria. It has always been my goal to turn Cubs into Bears, and this new partnership moves all of us much closer to making that dream a reality."

Brett Pike – Classical Learner Bear – President of Classical Learner
When you become a member of Classical Learner's Homeschools Connected via ClassicalLearner.com/Beartaria, you not only gain access to the curriculum, the courses and the homeschool network, but you help fund Beartaria Times. Your support of Classical Learner assists in the development of new and relevant courses and resources, that all of our children will benefit from over the next decade. Beartaria truly is a hill to grow on.
We have always supported Classical Learner and are excited to launch this partnership! We hope that our ongoing support contributes to all the amazing things Brett is doing with classical Learner!
We will keep our readers posted with new developments coming from Classical Learner and Homeschools Connected!
Classical Learner Launches New Homeschools Connected Portal
We are pleased to report that Classical Learner has launched a new Homeschools Connected members portal.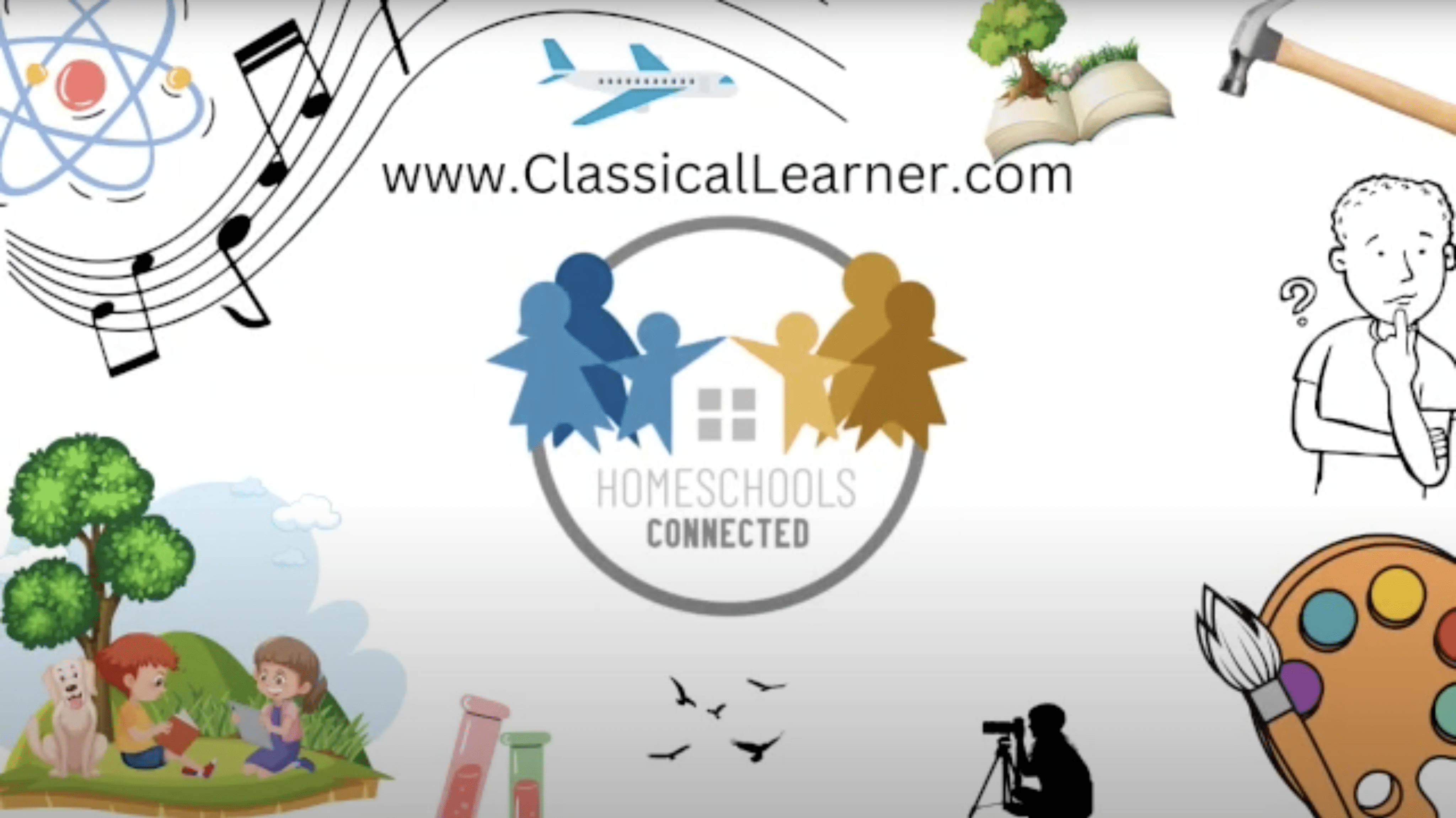 Homeschool consultant and author Brett Pike started the company Classical Learner. Brett started this path to top-tier Homeschool services by offering consultation to homeschool parents to help sculpt and nurture Homeschool programs for families just starting their journey.
He began to post videos online that went viral, talking about the issues with the public school system as well as various subjects and methods for implementing a Homeschool education.
Brett's philosophy focuses on critical thinking over memorization, stacking skills, and getting Children Entrepreneurial experience in the real world.
He attests to utilizing a child's passion for stacking skills leading to entrepreneurship.
For example, at the most recent Beartaria Times festival, he talked about a child passionate about photography. Parents can nurture that skill into the experience needed to start a business and then stack additional skills such as marketing, web design, graphic design, sales, and more.
His online presence is multiplying with his unique ability to design lesson plans that bring education into the real world.
Instead of just learning math, he encourages reinforcing that math with living practice.
Want to know the area of a rectangle?
Make a garden box and reinforce those math skills, along with carpentry!
His methodology and philosophy are highly sought after as the go-to Homeschool program for parents wanting to nurture their children's education with real-world skills and entrepreneurship.
Classical Learner launched Homeschools Connected in 2021. He brought together Homeschool families across the U.S. into a private discord where they could connect with other local families and access his courses and daily lesson plans.
His company's growth brought strategic reinvestment in the areas his members hoped for improvement.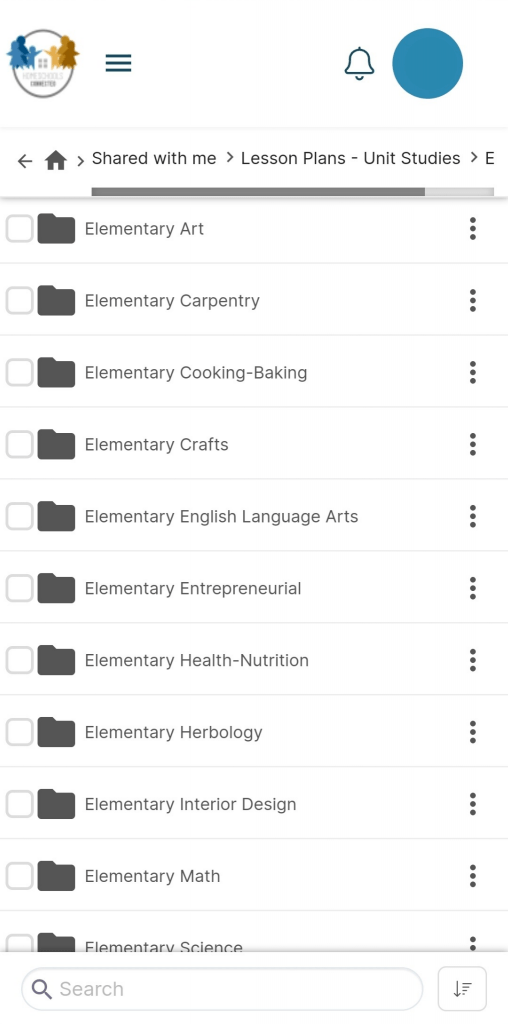 To better cater to a more productive user experience Classical Learner launched the Homeschools Connected portal that will allow members to navigate a clean, user-friendly design to better experience courses and well-organized lesson plans.
"The launching of the Homeschools Connected platform is a special achievement because its creation is the result of our initial members' belief in me… and their support which made investing in the platform possible. Building Homeschools Connected on discord was a good start, but it wasn't the right platform for the full curriculum we are building now. The new Homeschools Connected portal is organized, easy to navigate, and will allow us to expand in previously unimaginable ways. These achievements are what winning looks like; it's about building parallel systems so that parents, children, and good people don't have to rely on the beast system."

Brett Pike
We are incredibly happy for Brett and Classical Learner!
Many of our members on The Beartaria Times App are also members of his program. We believe in his vision and love seeing his success.
We encourage all Homeschool parents to try it and join his Homeschools Connected Community. We can only see him grow and continue to offer highly valuable products and services in the future.
New Product Announcement From Ferrell Custom Wood Designs
We have combined our passion for music with my Dad's passion for woodworking to bring you our exciting new product, Wooden Cell Phone Amplifiers, that require no power!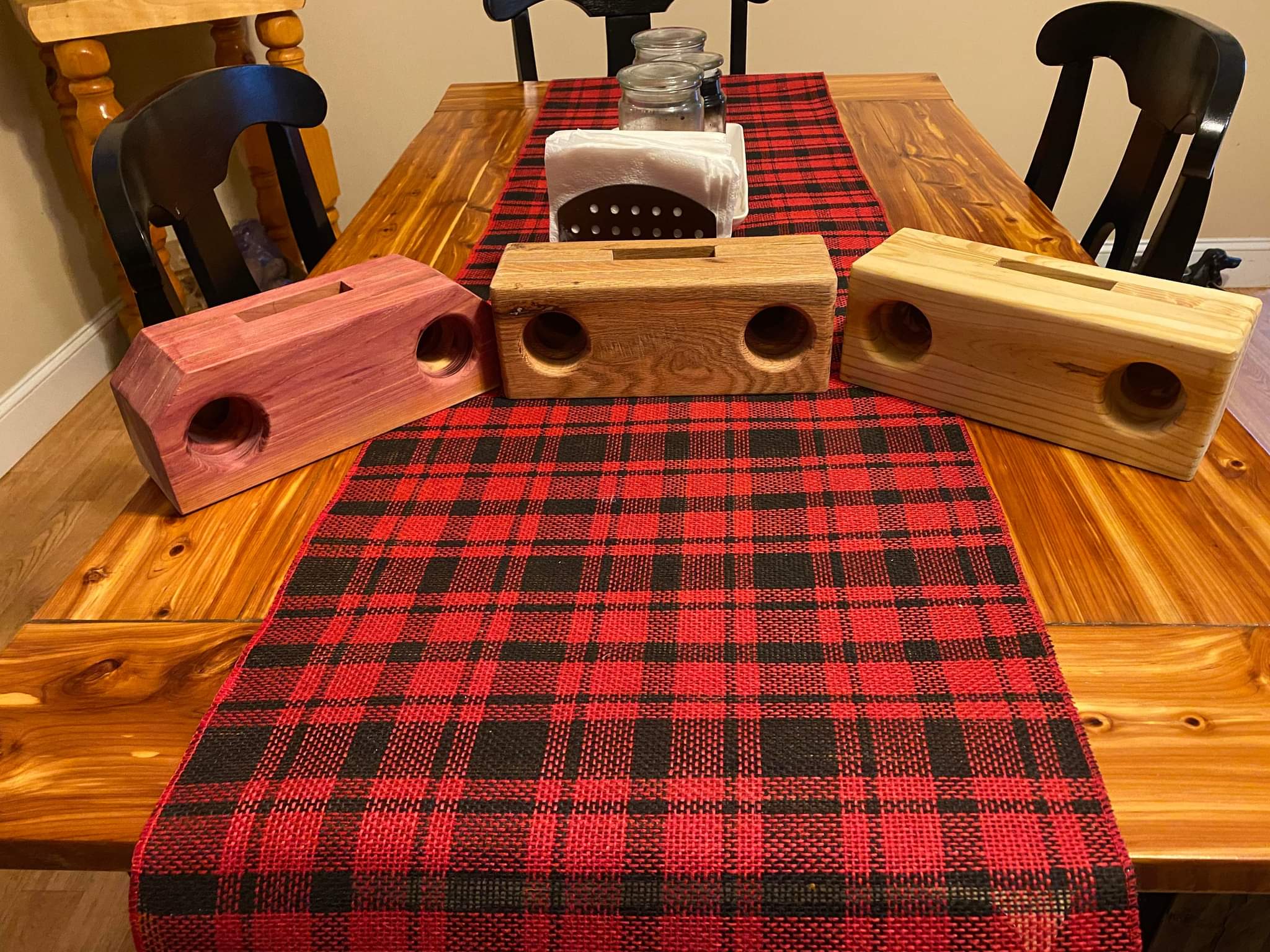 Hobbit Bear here from Ferrell Custom Wood Designs. We have combined our passion for music with my Dad's passion for woodworking to bring you our exciting new product, Wooden Cell Phone Amplifiers, that require no power! They come in different selections of pine, cedar, and oak for various acoustic tone options. So you can amplify your favorite music or podcast, and custom fit any cell phone to boost your sound on the go, at family picnics, in your garden, or your work area. Just drop your cell phone in the holder, crank up the volume on your phone and enjoy your favorite music or podcast.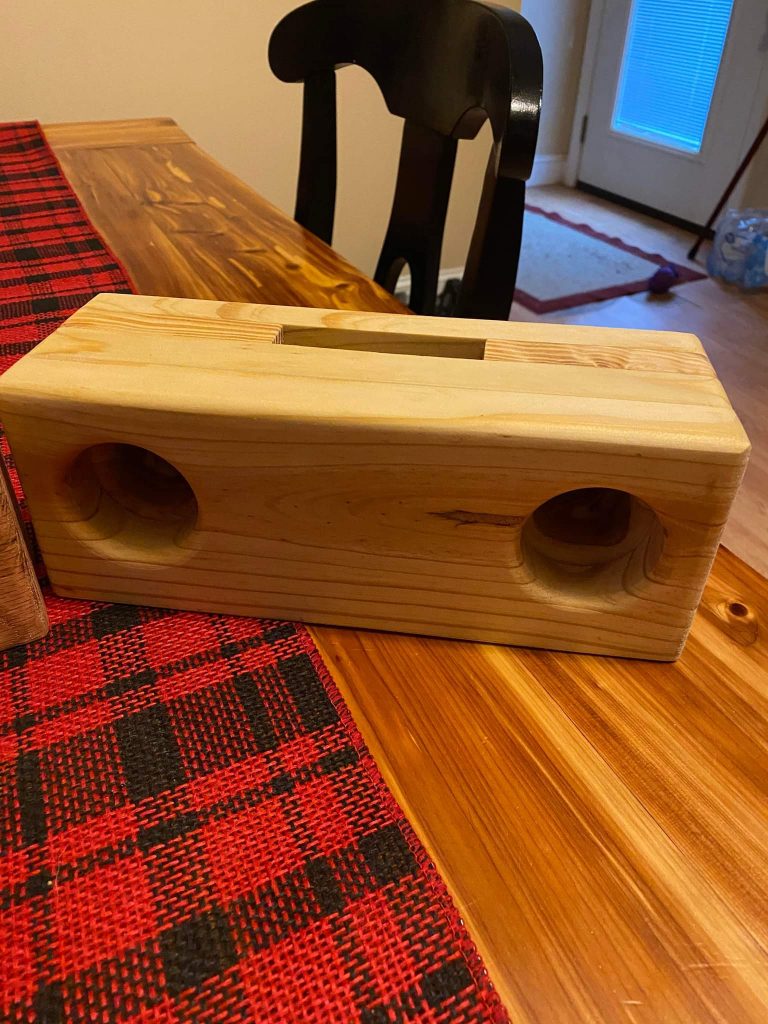 Please message me on The Beartaria Times App @Thehobbitbear to get yours today. It's easy to ship and affordable at only $60, with shipping straight to the comfort of your home. Keep up with all my latest products and music on BTA page as well.
I want to thank you all for your support and, as always, onward to Beartaria!!!