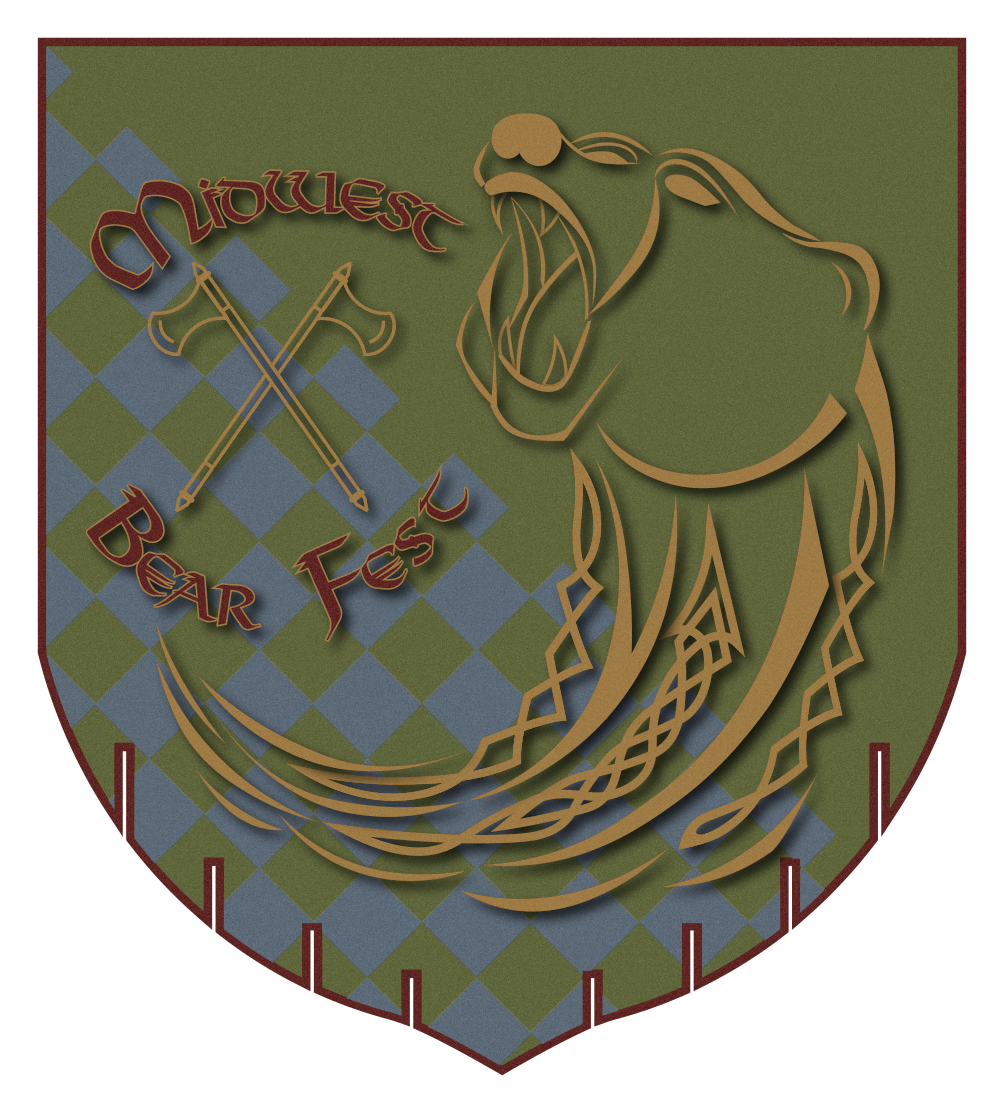 Hear Ye! Hear Ye!
The owners and operators of Serenity Valley Farm in Fremont, MI will be holding a festival on October 8th-10th this year, 2021. You WON'T want to miss this.
"Last year was an unexpected disappointment because the Renaissance Fairs were closed—that's when we suggested that we host our own! This coincided with a dream our friend Verum Bear had about our farm hosting an event he called "the thousand bear migration.

"The more we thought about it, the more excited we got. So, essentially, us and a handful of happy Bears are throwing a Renaissance themed networking-connecting-camping and family-focused festival!

We have hosted a lot of bear parties and events but to host one on this scale is daunting.

There are a lot of moving pieces and parts but this is an event we would want to take our kids to and we think we have the place and the panache to pull off a big one!

Bears should connect!

"Support what you love, or it goes away."

In support and love for the bears, this is a way we can facilitate a greater community function and also have a LOT of fun.

We want to put emphasis on the fact that this is a family focused event, not just family friendly.

This is for all bears but especially those with kids.

It's hard to find good events that you can take your kids to, so it's really important to us that it's easy for parents to bring their kids along and that they have a great time."

Click The Link Below To See More!
Details. The event spans three (3) days: Friday 8th, Saturday 9th and Sunday 10th. There will be a market bazaar where vendors of goods or services could allegedly sell/trade/barter their wares.

Entertainment and Attractions
LIVE MUSIC
We are organizing live music to be played throughout the afternoon and evenings.
      FOOD
There will be food trucks/trailers and vendors who have food available.
          SKILLS
We are organizing skills training/learning sessions for people who want to share their knowledge or teach (i.e. leatherworking). Sign ups will be first come, first serve on the days of the Fest.
              COMPETITIONS
We want to host several competitions: a mens homestead games; a shield painting competition, costume contest, and a legitimate Catan Tournament.
                    5K RUN
We are also figuring out a track to do a 5K run on Friday Morning (Start Time TBD).
                        PETTING ZOO
No farm bash is complete without a bunch of cute, pet-worthy farm animals!
                            HAY RIDES
Also, there are talks with the Amish neighbors about doing hay rides.
                                AXE THROWING & ARCHERY
We will have axe throwing and an archery range set up.
                                    KIDS CAMP
We want to have a kid's camp, with crafts and activities and adventures.
                                        SEED EXCHANGE
We would like to do a seed exchange if we can get it organized.
                                               SLOT CAR RACES
Some of our family members sell toys and will be a vendor who also does toy demonstrations and (potentially) setting up a slot car race track.
                                                  HORSE RIDING
Talks are underway with a ranch in a neighboring town about coming and sponsoring horse riding during the event.
                                                      MINISTRY
There will also be a ministry tent when people can go and get prayed for or ministered to if they wish.
                                                          FIREWORKS
We were contacted by the one and only AJ Rhino Bear about doing fireworks one of the nights, much to be excited about!
                                                                FIREARMS
Potential firearms safety instruction for beginners. (TBD)
Who to contact if you want to help out?
We have a few bears who have stepped up to take leadership for a few of the different roles:
Michelle – Director of Music and Food vendors – can be contacted on telegram

Angela – Vendor Director and Coordinator

Scott – Security Director

Cameron – Director of Photography

Katy – Petting Zoo Coordinator

Benediction by Benediction Bear on Sunday

How Much Is It?
Now this is a ticketed event, we can't afford everything out of pocket. We would if we could, but we can't (purchase tickets here) We wish to include as much as we can in the ticket cost so it's economical to everyone. It is to cover costs to throw this party! So the petting zoo is included, kids camp is included, the live music is included, the skills training is included!
Tickets are $30 for adults and children of the realm are FREE. There is also a $10 fee if you wish to enter the Catan Tournament. There are a limited # of Tournament entries available so Get Your Tickets HERE
Now because it is a multiple day event so we are talking to a nearby camp ground about hosting our people for a discount or if we can rent the campground for the weekend. Extra campsites have not been locked that in yet so we are thinking about letting people camp here if they want/need to. This is still in the works so check back to our website for details as they unfold! Logistics, Folks! There are several nice hotels nearby that also would work for accommodations and we are attempting to get them to offer a discount for our group if people decide to stay there.
Everyone who has come forward to help so far has been awesome and had a lot of great ideas! We definitely need all the support we can get to make it the best it can be. It will be worth the drive. We really just want to bless people and help people get connected! Good things happen when Bears get together.
Thank you again so much! Please feel free to reach out if you have questions or would like to be a vendor or volunteer.
Connect on Beartaria Times App!
General Information:
(BirthAlchemyBear, Camera Bear, HankBear, WesternRangerBear)
If you're interested in coming as a musician/group, contact:
(on Beartaria Times App) AngieBear or clearandpresent bear
or Email: SVFBearfestVendorsAndMusic@outlook.com
https://www.instagram.com/serenityvalleyfarm2019/
Serenity Valley Farm Website: www.serenitvalleyfarm2019.com
For inquiries about coming as a vendor for food or sales: Connect and Apply by contacting
Onward!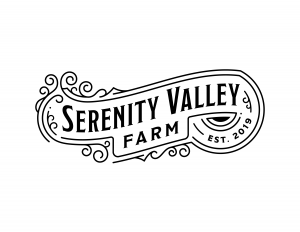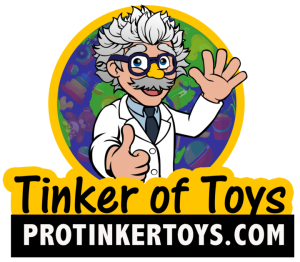 The Beartaria Times Community App introduces Weekly Community Activities.
This Wednesday at 6 pm PDT, we will host a Community App Activity similar to the reintroduction campaign we launched a couple months ago.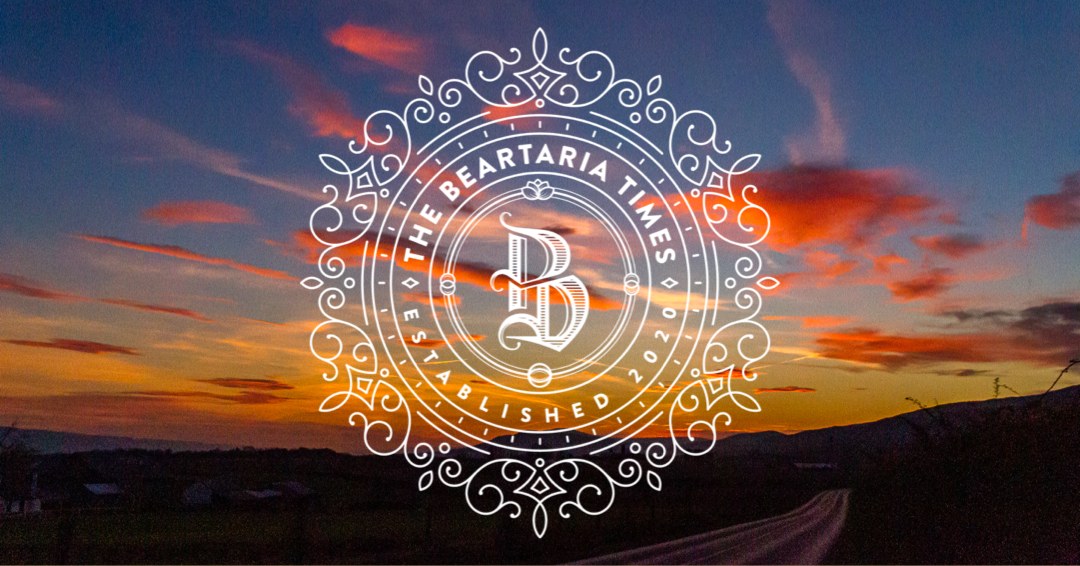 Here at The Beartaria Times, we have been busy recalibrating since our Second Annual Beartaria Times National Festival. It has been a labor of love, and we were so happy to see you all there. We know we have been quiet in other aspects of the community, but we have been preparing behind the scenes to be more active on our website, BeartariaTimes.com, and to encourage community dialogue on our community app.
This Wednesday at 6 pm PDT, we will host a Community App Activity similar to the reintroduction campaign we launched a couple months ago. This time we will be asking all app users to join the discussion and let us know, "What are you most grateful for this week?"
This will mark the beginning of what we hope will be a weekly activity of prompts from the Beartaria Times Official account to provoke thought and encourage engagement with each other on the app. Along with community wide questions like we have this week we will also have activities focused on specific groups in the app along with prompts to encourage a "Fruitful Focus" on things that highlight the good, true and beautiful.

Onward.
Thank You to Everyone who Made the Festival Possible
To say the second annual Beartaria Times National Festival was a success would be a massive understatement, and it could not have been done without the tireless work of many people.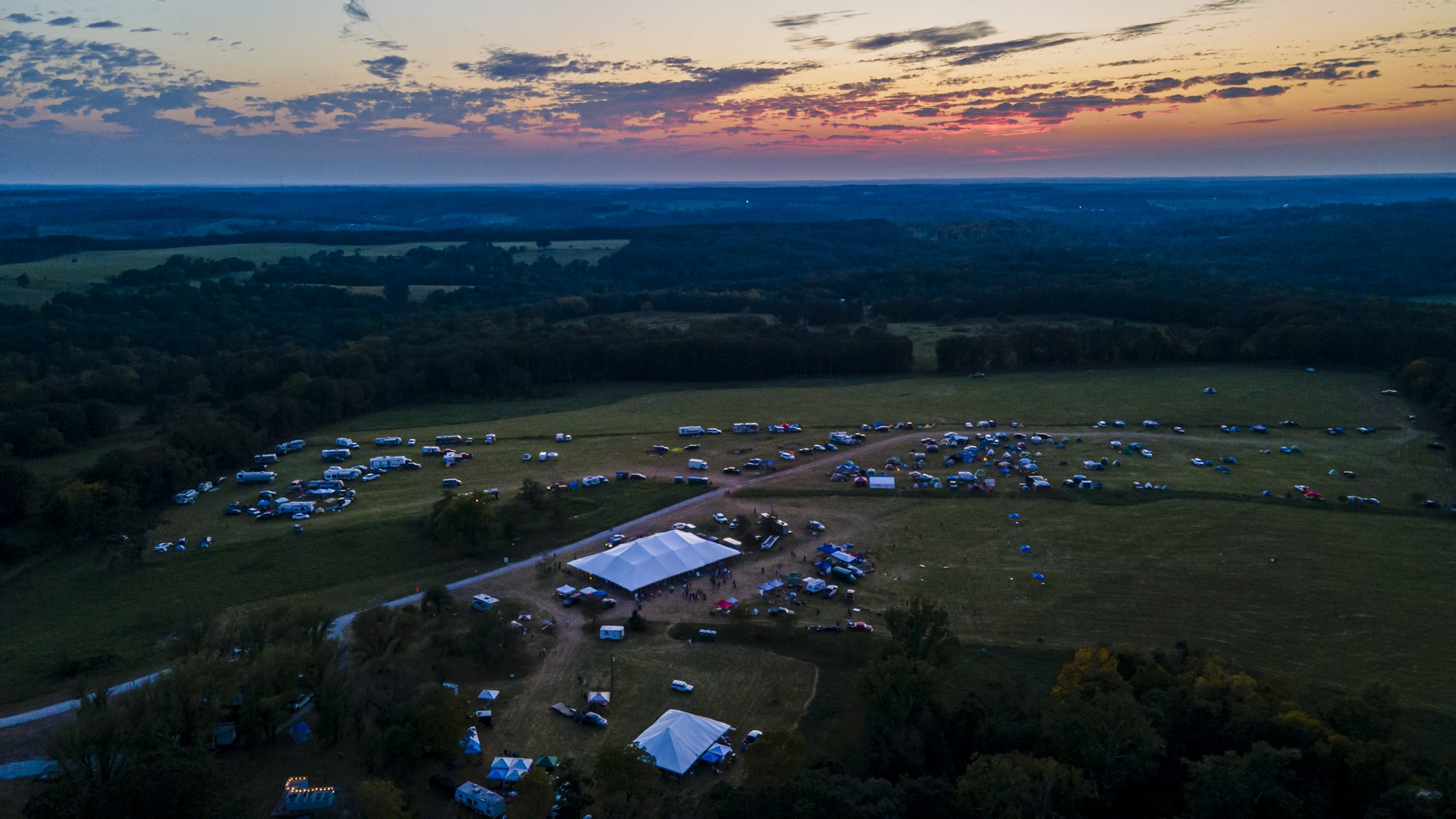 To say the second annual Beartaria Times National Festival was a success would be a massive understatement, and it could not have been done without the tireless work of many people.
We would like to extend our gratitude to everyone involved. We especially want to thank the stage crew, the musicians, the film crew, the speakers, the Texas County Sheriff Dept., the men who helped build the infrastructure and get the land ready, and everyone behind the scenes who made the event possible. We also want to thank Owen Benjamin for founding this community which has now grown a life of it's own. We have evolved from online culture wars to a realm wide network of homesteaders striving for a brighter future for our families, our communities and future generations.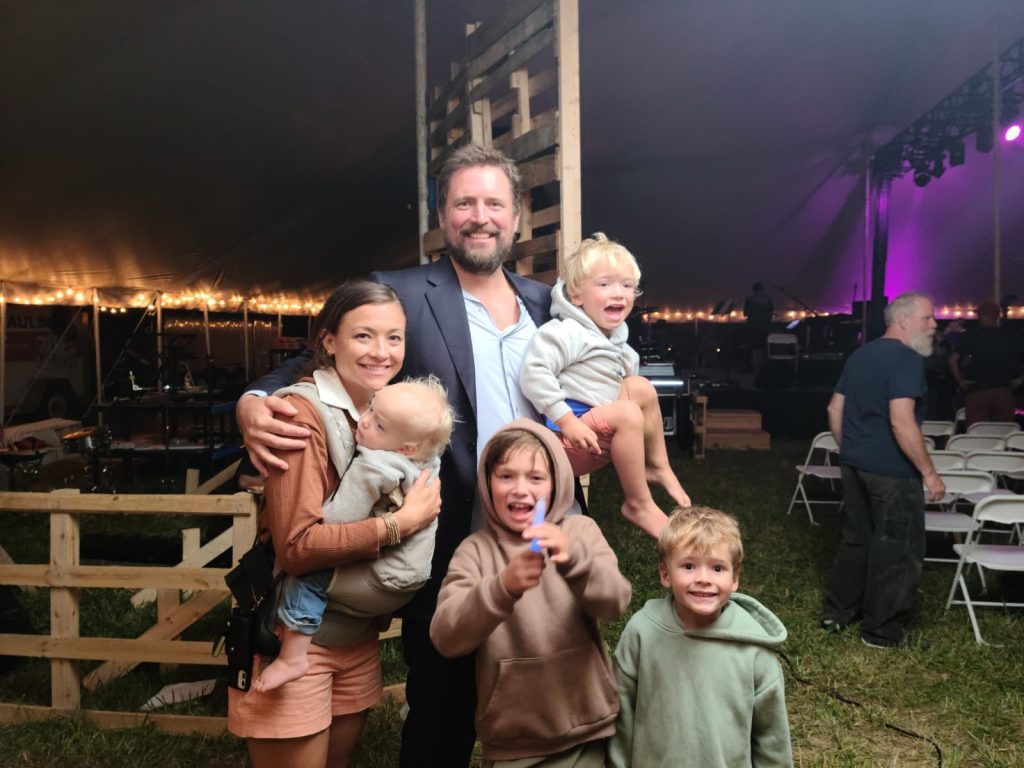 There were many significant improvements over last year. Adding the gravel road was comforting in case of rain, though we did not need to test it this year. Some of the crew built outdoor showers that helped our campers stay cool and refreshed. Our food vendors were 100% local vendors and kept the attendees well-fed throughout the festival. The music, speakers, vendors, games, and workshops all escalated compared to last year, while the addition of the Big Bear himself performing and speaking unmistakably brought us to another level.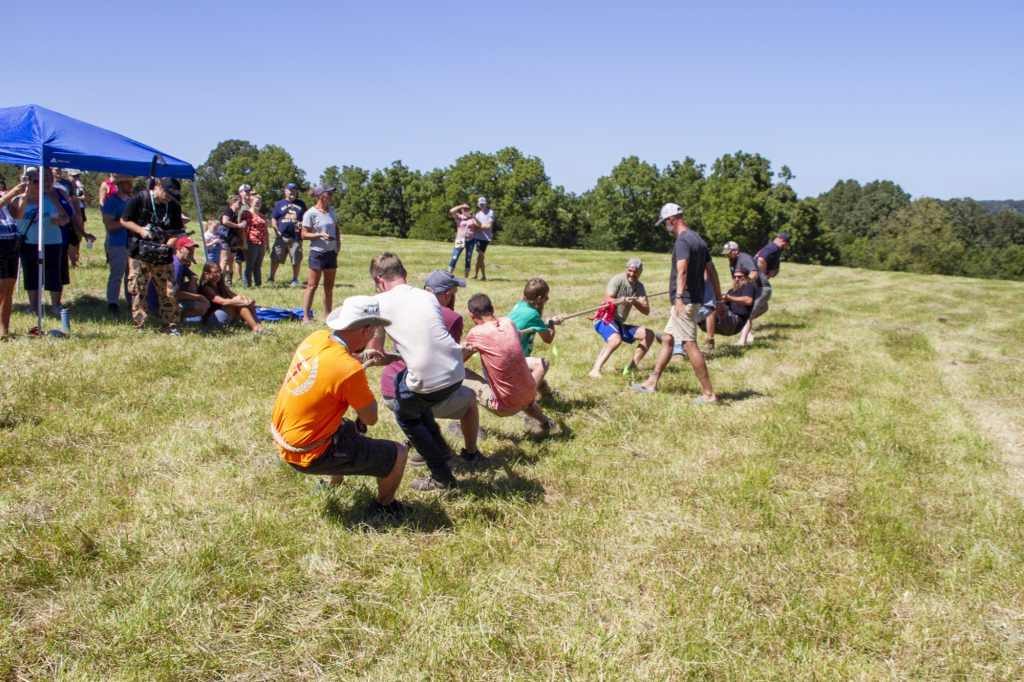 We aim only to keep spiraling upward for many years to come.
Onward to Beartaria!
The 2023 Beartaria Times National Festival Music Lineup Announced!
Musical Bears Dare To Crush!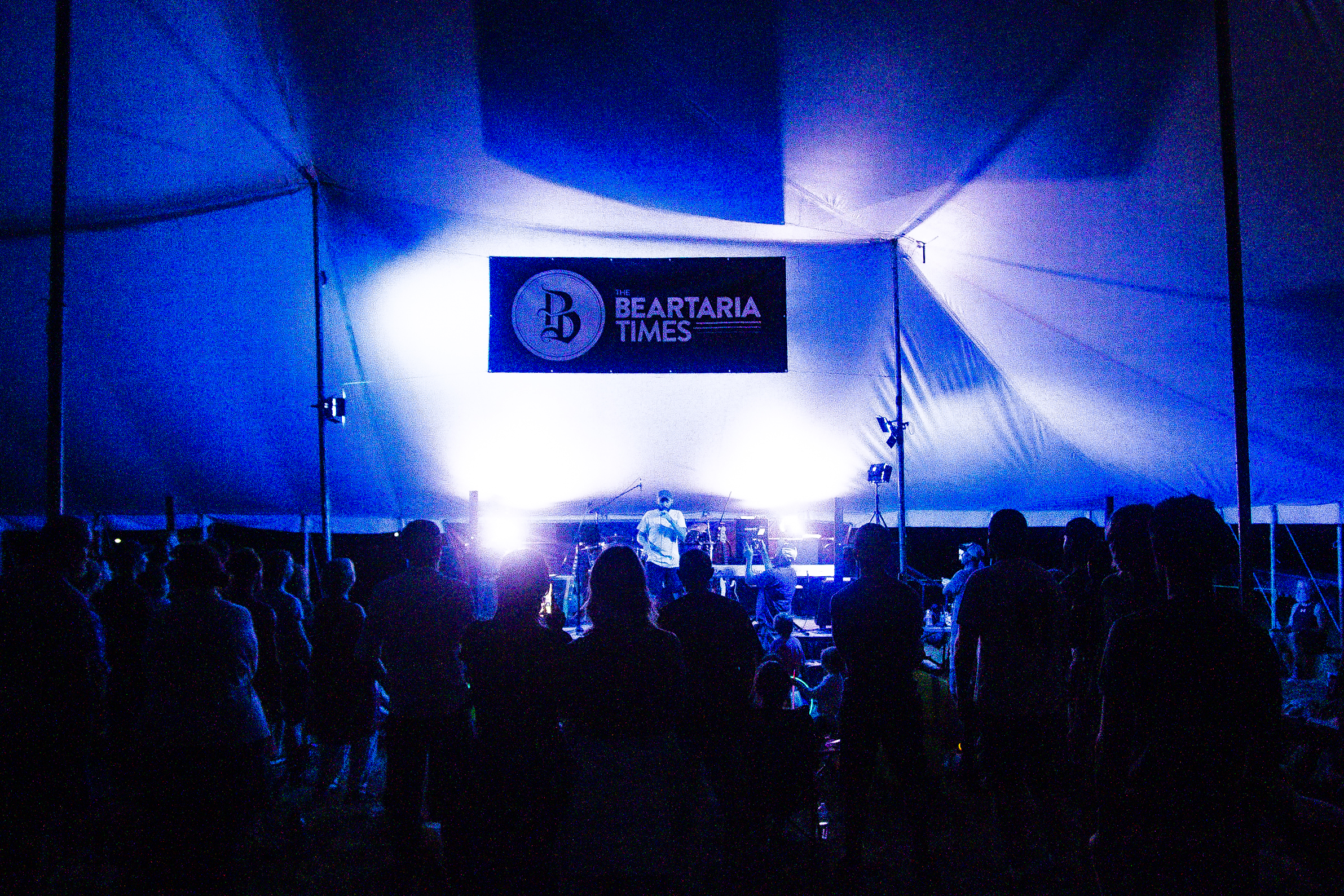 Musical Bears Dare To Crush!
The first annual Beartaria Times National Festival was a musical success.
Remarkable, considering the Bears were entering uncharted territory. Bear Musicians came from all over the United States, each having studied the music remotely, putting on great shows, despite minimal rehearsals in person. Anchor Bear and many others blew away bears of all ages as the performers gave their all.
This year, the lineup is three times larger!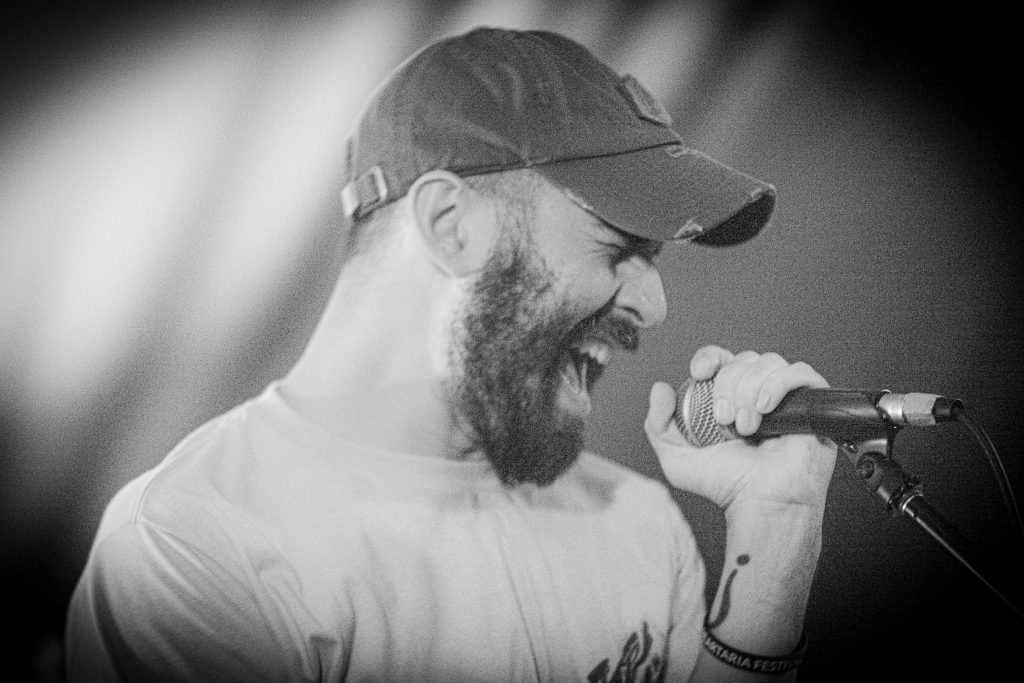 Bear Headliner
Once again, Anchor Bear is the Headliner, bringing his bear-famous brand of soul and energy! Owen Benjamin enthusiastically chose to have Anchor take the stage after his Saturday night comedy special filming. Thanks to the fresh setlist, Bears will hear their favorite Anchor Bear songs, even if they might have to stay up a little later than usual!
Bear Legends
The rest of the musical lineup is spectacular. The Vox Day/Dark stream contingent is represented beautifully by our very own Cactus Eater Bear doing Booster Patrol songs in the unique Vox-inspired Punk-Metal/Shred/Boomer Rock style. Many other long-time Bears are featured doing bear-themed originals and some great covers. The schedule features Flo Cal Bear, Grungy Blues Bear, Copper Bear, Cano Bear, and yes, even Jackobat doing acoustic versions of his unique originals, to be joined later in his set by Guest Bear artists!
Bear Variety
The hits keep coming. Colorado's Music Bear does a run of his Nature Soul/Alternative. Husband-wife Accordion/Guitar duo "A Couple of Yahoos" showcase their front porch Folk. Missouri Band "Simply Prodigal" brings their original Praise Rock, while Crrow777Radio Co-host/ Producer Jason Lindgren returns with this original Pink Floyd-inspired Rock set.
Bear Wedding
History is being made this year; Wobbly Bear and Hometown Bear's wedding is happening at the festival! The WobblyTown Wedding Band will play special music for the newlyweds on the main stage as the couple has their first dance and the Bears celebrate the happy couple.
Bear Band
Backing many of these Allstar Bears is a world-class group, with Bandleader Telecaster Bear and Drummer Peacemaker Bear returning from last year. Featuring Atlanta Guitarist Anthony Cappolino, Bassist Sea Level Bear, Music Bear on various instruments, Drummer Hoodilidaddle Bear, plus Surprise Guests.
Bears making music memories is a beautiful thing! Onward.
Bear Roster: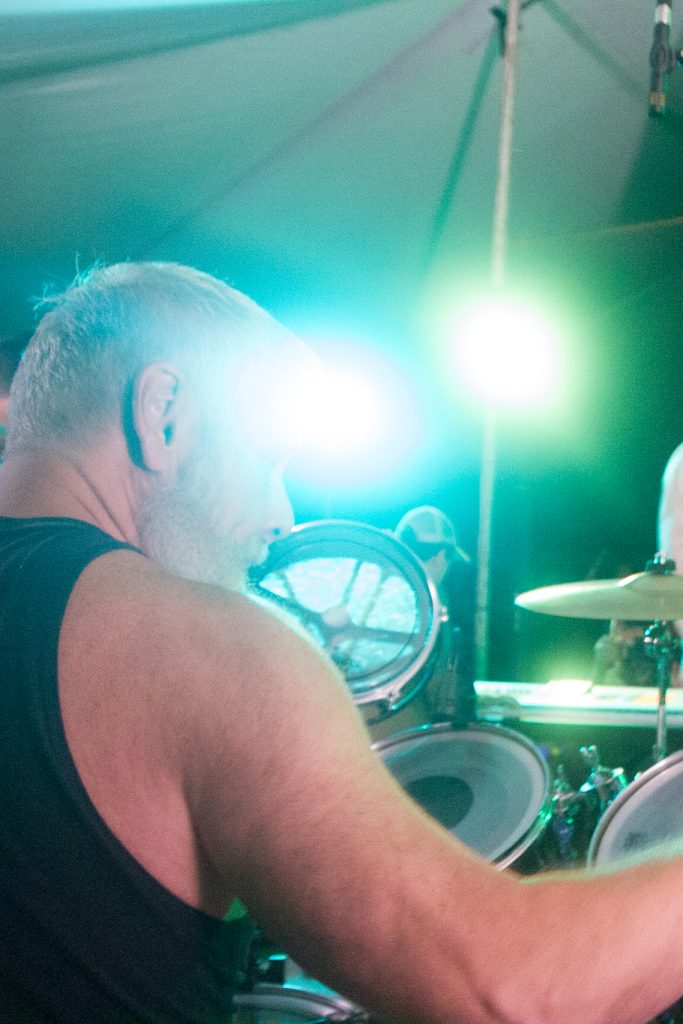 Make sure to pick up your tickets at BeartariaTimes.Events!