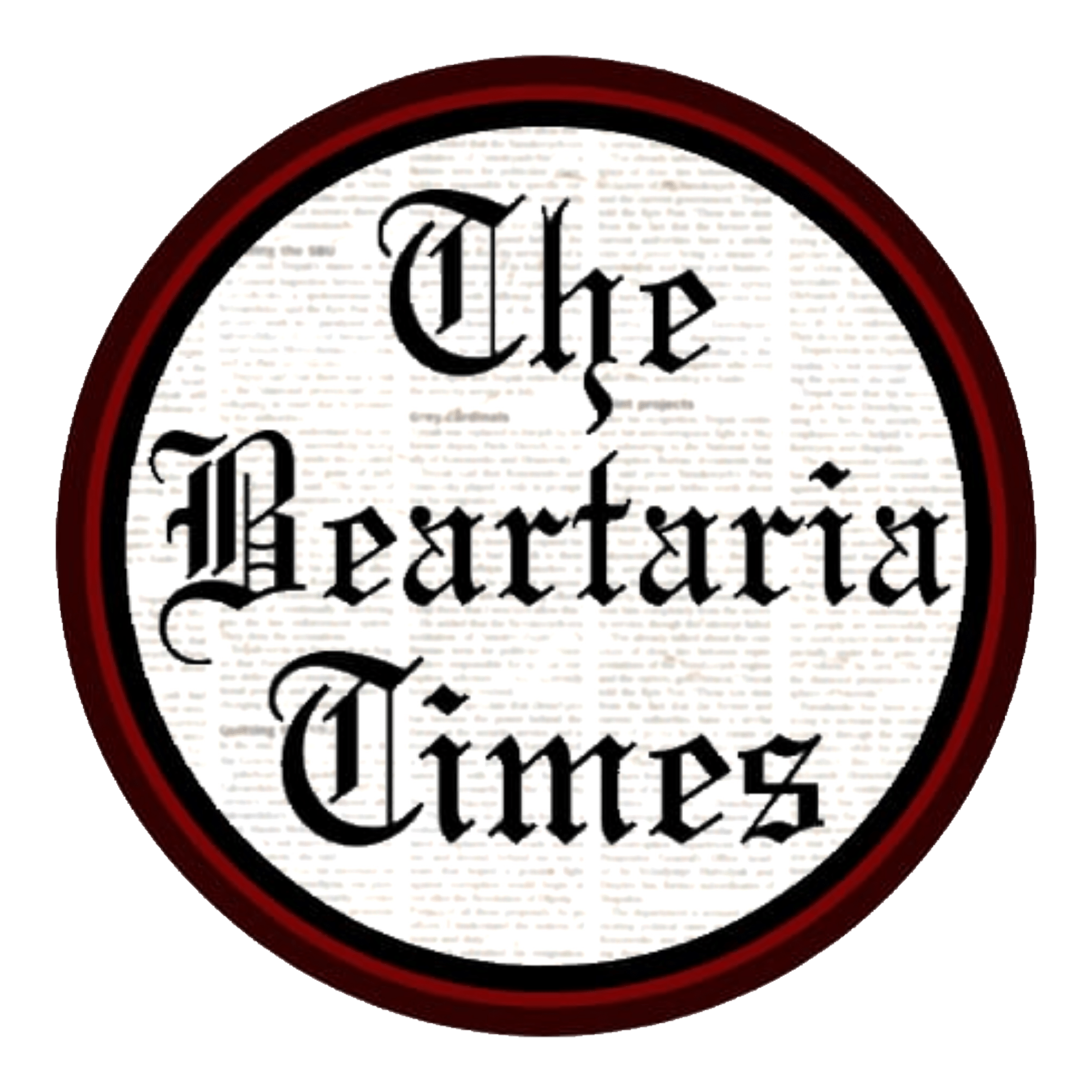 Donate to BeartariaTimes.com
You can help support BeartariaTimes.com by making a donation today.
All donations are paid to,
The Beartaria Times, LLC  - A for-profit company.
Your donation does not constitute any charitable tax advantages.
All donations go to growing and developing The Beartaria Times, LLC and helping us bring quality media to Beartaria.
DONATIONS ARE NON-REFUNDABLE