Donate to BeartariaTimes.com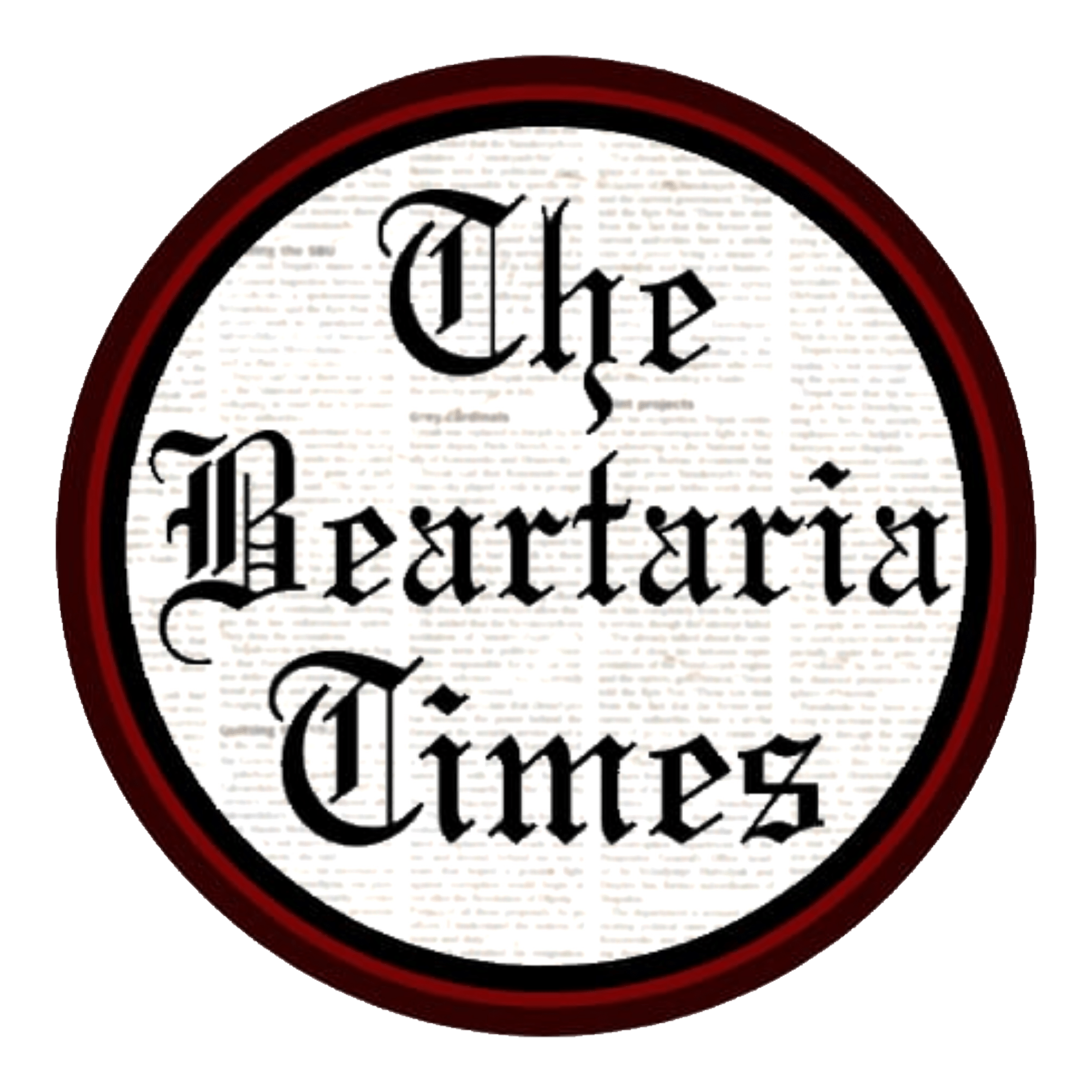 Donate to BeartariaTimes.com
You can help support BeartariaTimes.com by making a donation today.
All donations are paid to,
The Beartaria Times, LLC  - A for-profit company.
Your donation does not constitute any charitable tax advantages.
All donations go to growing and developing The Beartaria Times, LLC and helping us bring quality media to Beartaria.
DONATIONS ARE NON-REFUNDABLE

From Cows to Canoes, From Zion to the Ozarks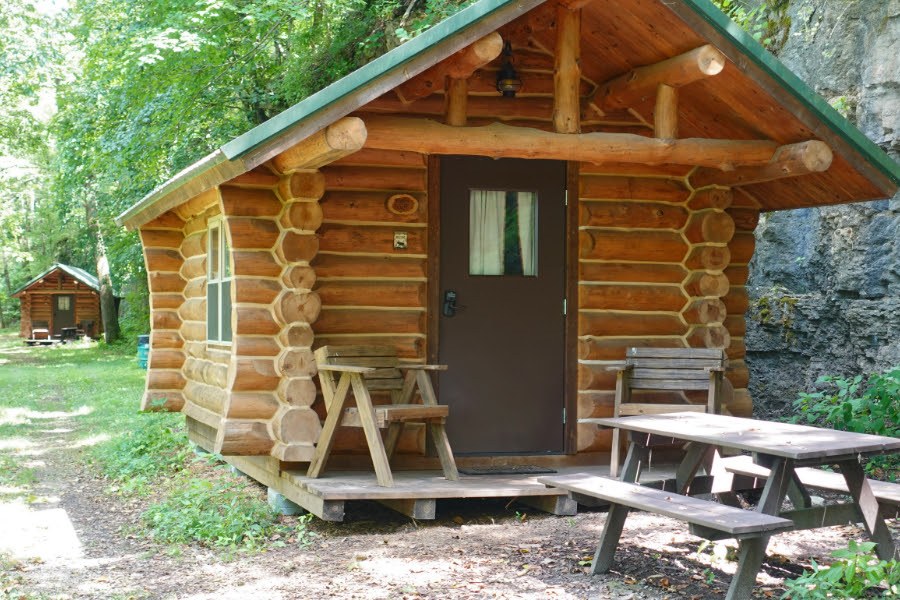 I was there for everyone's worst day. After 15 years of working as a first responder (3 years as an EMT, 12 years in law enforcement), I was well versed in working with the public. Unfortunately, for me to interact with this public, someone had to call 911 for police or an ambulance and that almost always constituted that someone's worst day was about to occur; whether loss of life, property or freedom. Many times, men and women in those roles of our first responders can get caught up: caught up in feeling not appreciated by a society who is taught to hate them, caught up in feelings of being overwhelmed, tired and stressed. The saying goes "Try not to take your work home with you." But sometimes the work follows you. Sometimes, the same people you have arrested for a crime, figure out where you live. Sometimes, the stress of almost losing your life that day, causes you to be checked out at home. Sometimes, you can't find the words to explain the traumas you have seen, and you feel alienated from your family who can't fathom what you have been through, even if they are trying really hard to provide support.
It was time for me and my family to heal. I left law enforcement and the city and moved to my family's cattle ranch in Utah. Being surrounded by family, cows and Zion canyon desert helped me to find myself again. I was able to appreciate the daily interactions with people and learn to stop looking over my shoulder. I was able to learn so many skills that have been neglected working 12 hour shifts 4 days a week for 15 years. I was truly present in my kids' life and was able to appreciate the importance of family and working with my hands.
Our family's cattle ranch is being sold. There are multiple facets that lead to this decision: family dynamics at play, government regulation with the sale of meat, drought. We will miss our ranch immensely and look back on those years spent there fondly as it was equal parts harsh and unforgiving and beautiful and rewarding.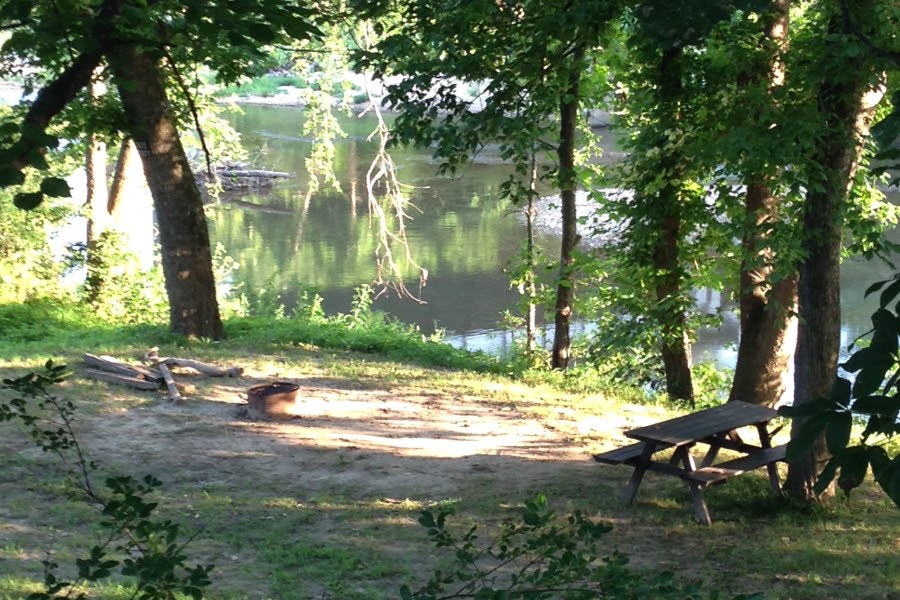 Our next adventure is something we have thought of doing for the past 10 years but didn't even know where to begin. There are moments it has truly felt heaven sent and guided by God. We are now the proud owners of Beaver Creek Campgrounds, Cabins and Canoe Rentals in Ava, Missouri. We made the difficult trek from Utah to Missouri, spent our time simultaneously moving, selling property, learning and taking ownership of a brand-new business. It has tested our strength, patience and endurance, much like the ranch did for us.
We are a family-friendly campground, located right on Beaver Creek and next to Mark Twain National Forest.
We offer:
Canoe, kayak and paddle board rentals.
Tent camping and 3 concrete pads with 30-amp electrical hook up for smaller RVs/ travel trailers.
1 cabin that sleeps 12 with bathroom and outdoor kitchen
2 rustic cabins that sleep 4 with electricity
1 cabin that sleeps 2 with full amenities including a kitchenette and personal bathroom.
All of our cabins overlook the creek.
We have a small general store.
We even have 2 covered wagon rooms with air conditioning.
Since we have been here, there have been amazing neighbors that have offered their assistance in any way possible to transition our new lives here. Running a campground will be a learning experience for us and I am sure there will be lots of failures, I hope the successes can be enough to keep us pushing forward. I am ready to now be there for everyone's best day.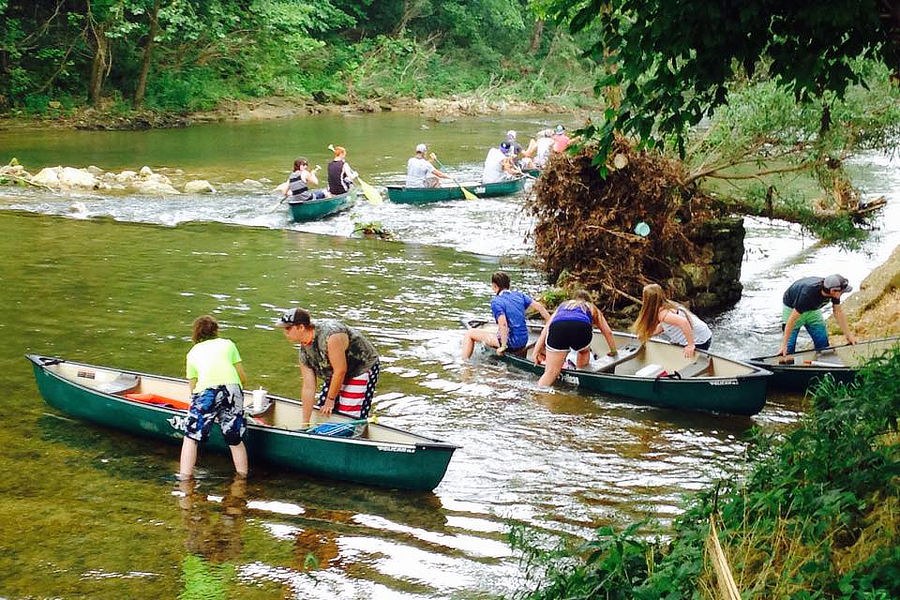 We hope to see you at our campground and be a part of this journey with us.
For reservations, please call or text: 417-796-2336
Use discount code Beartaria for 10% off on lodging accommodations
By Perspective96Bear
Our Magazine Team Releases Details On Issue #3 Of The Beartaria Times Magazine
Early this week our magazine team released information on the third issue of our magazine.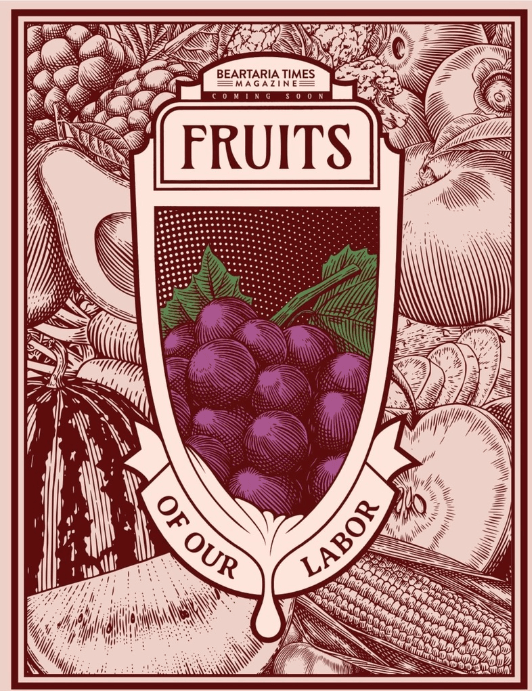 Early this week our magazine team released information on the third issue of our magazine. As our magazine content is sourced from our community to share information, stories and resources, our team also made a call for anyone that wants to participate in the third issue of our magazine.
To be the first to hear from our magazine team make sure to follow @Magazine Team on
The Beartaria Times App (App.BeartariaTimes.com)
You will find their post below,
"Hey Legends,
As we finish sending out our second magazine, we are starting to plan our third issue.
We have learned a great deal with the first two and continue to progress, adapt, and recalibrate as we move forward.
We are still striving for most of the content to be resource-based, with tutorials, how-tos, and instructional articles. Beartaria Times has always been at its core, where we can learn from and support each other in various endeavors. Sharing information and talents in our diverse fields of expertise can be just what someone needs to gain the confidence to get started themself or take things to the next level.
The next issue will be called "The Fruits of our Labor." This theme continues to grow from our first two, "Origins" and "Planting Seeds."
We covered where we started and what we have done to get to where we are. Now it is time to share some of the accomplishments and bounties we are beginning to reap from planting those seeds.
Are you harvesting the fruits from the work you put into your physical and metaphorical gardens? Did you build relationships locally to strengthen your local tribe and grow your wealth of community? Have the skills you have learned recently or not so recently paid off in ways you can share to inspire others?
Comment below if you want to be involved, what you want to write, or what you want to see in this next issue. We would love to see content that is resource based that also tells a personal story of perseverance and triumph. We are always open to new ideas. Let's get the discussion on our third issue started.
*Featured image is a place holder for our next cover not yet released.*"
We are so happy to see people enjoying our magazine and sharing it with others. If you would like to contribute, the best way is to reach out to @Magazine Team on our community app. Showcasing your skills, knowledge and experience on our app is a great way to get noticed. Let us know what you would like to see in our third issue and we will do our best to make it happen!
Until next times,
Keep crushing!
Sincerely,
-The Beartaria Times
Steven Cornett Of Natures Always Right Added To Speaker Line Up At The National Festival
Steven Cornett is a regenerative farmer and content creator equipping men and women with the skills they need to run their own farm or homestead efficiently and naturally.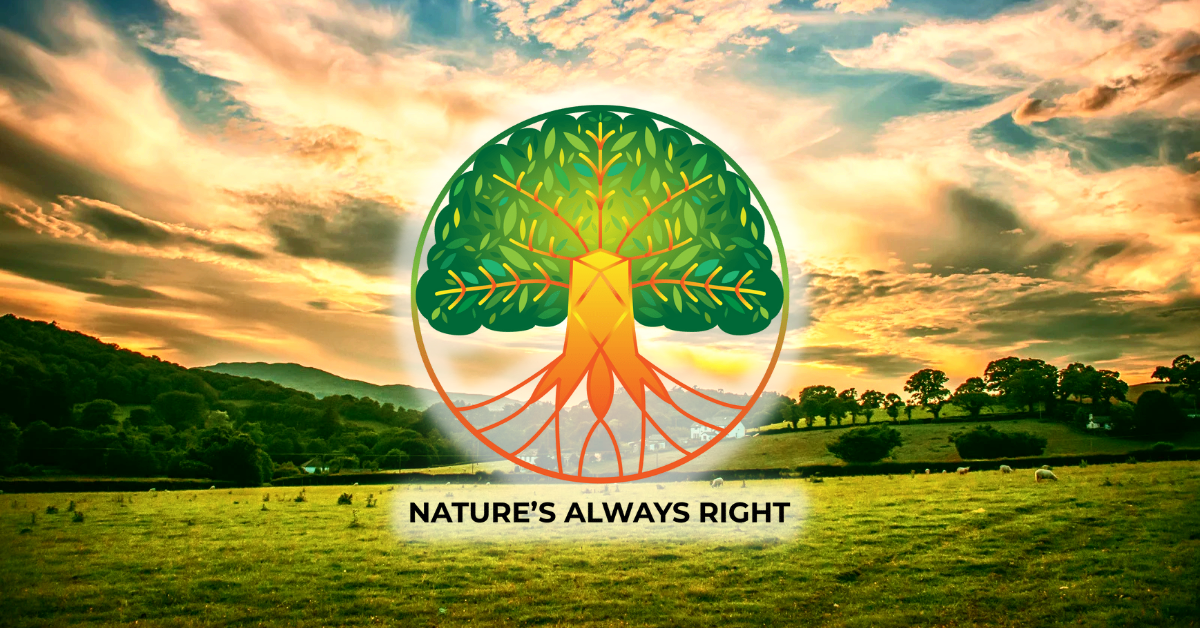 The Beartaria Times Event Management has announced that popular homesteading content creator and regenerative farmer Steven Cornett of Natures Always Right has been added the speaker line up for The Beartaria Times National Festival.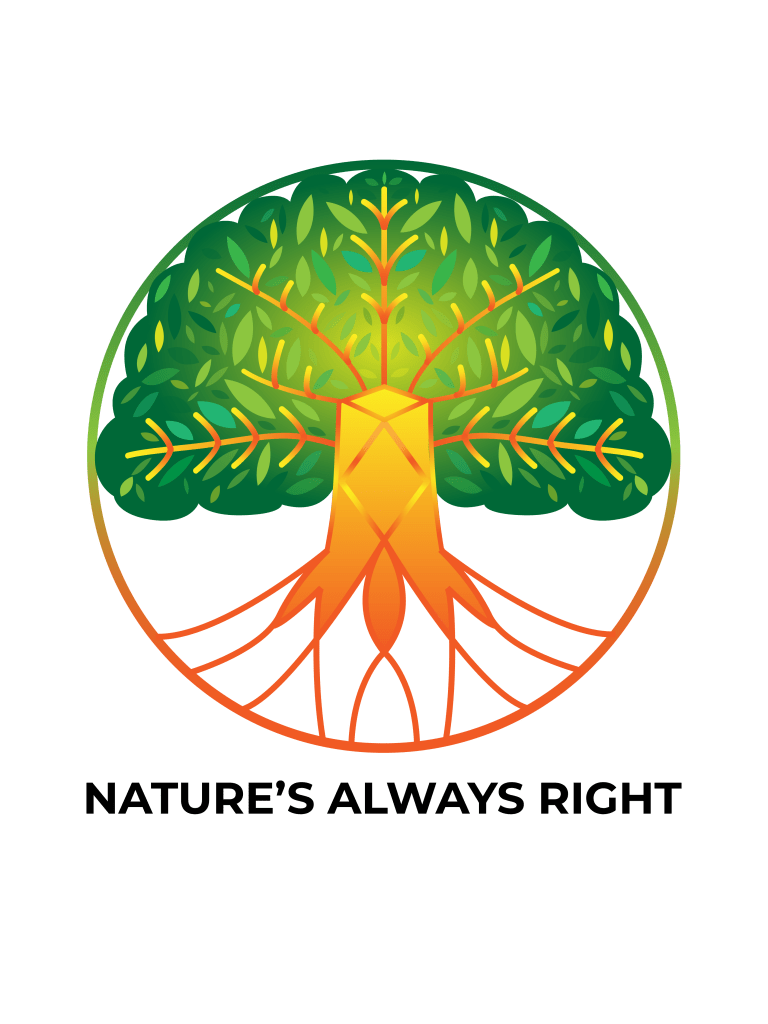 Steven Cornett is a regenerative farmer and content creator equipping men and women with the skills they need to run their own farm or homestead efficiently and naturally. He was a successful market gardener selling beyond organic produce in San Diego, California and showed the creation and running of his farm on Youtube to help others get started.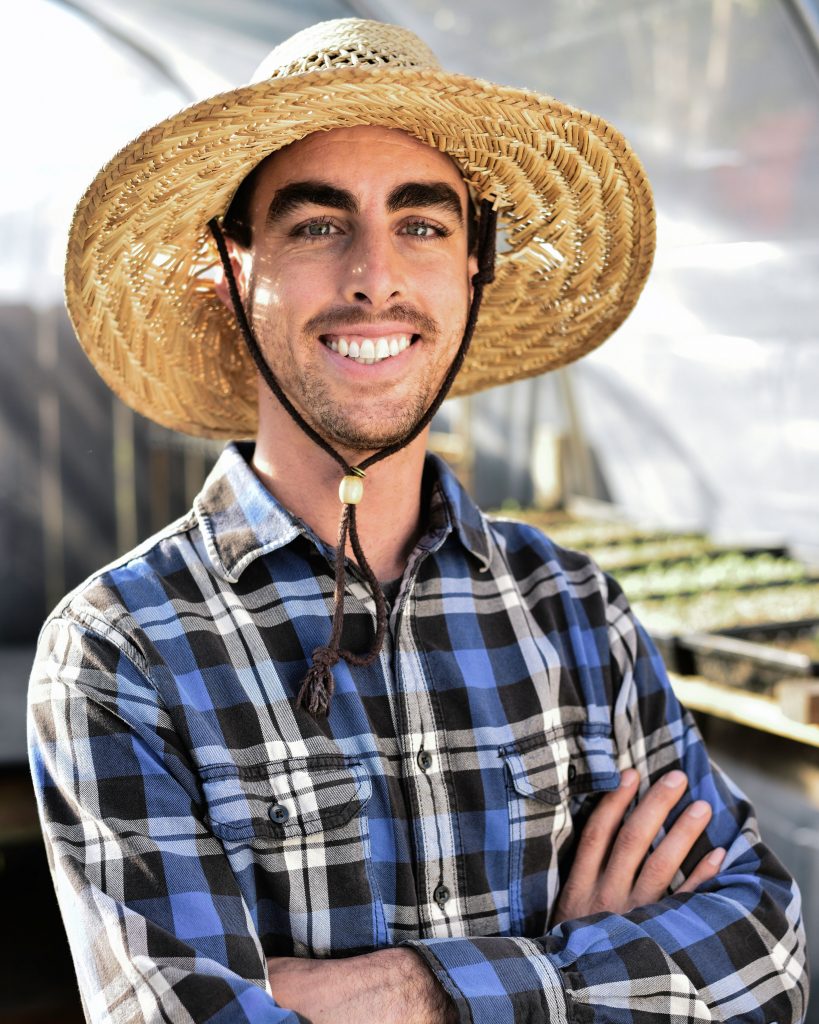 Steven specializes in utilizing natural techniques from around the world to achieve maximum soil fertility for plant and animal health. He emphasizes that the farmer/gardener can create the inputs for his own farm or garden anywhere in the world and strives to deliver this important knowledge to his audience.
Steven now lives in Tennessee and is documenting his homesteading and new farming journey on 16 acres raising sheep, pigs, chickens, gardens, fruit trees, mushrooms, and more.
Steven will be discussing methods and principals of using God's design to plan your homestead or farm.
If you would like to connect with Steven check out his channels.
Website: https://naturesalwaysright.com
BeartariaTimes Handle: @Browbear
Youtube: NaturesAlwaysRight
Instagram: @NaturesAlwaysRight
To catch Steven and other great speakers get tickets at: BeartariaTimes.Events