Seven Ways To Crushday
Let us doff our hats and lift our trumpets in salute to those who are leading and contributing in epic fashion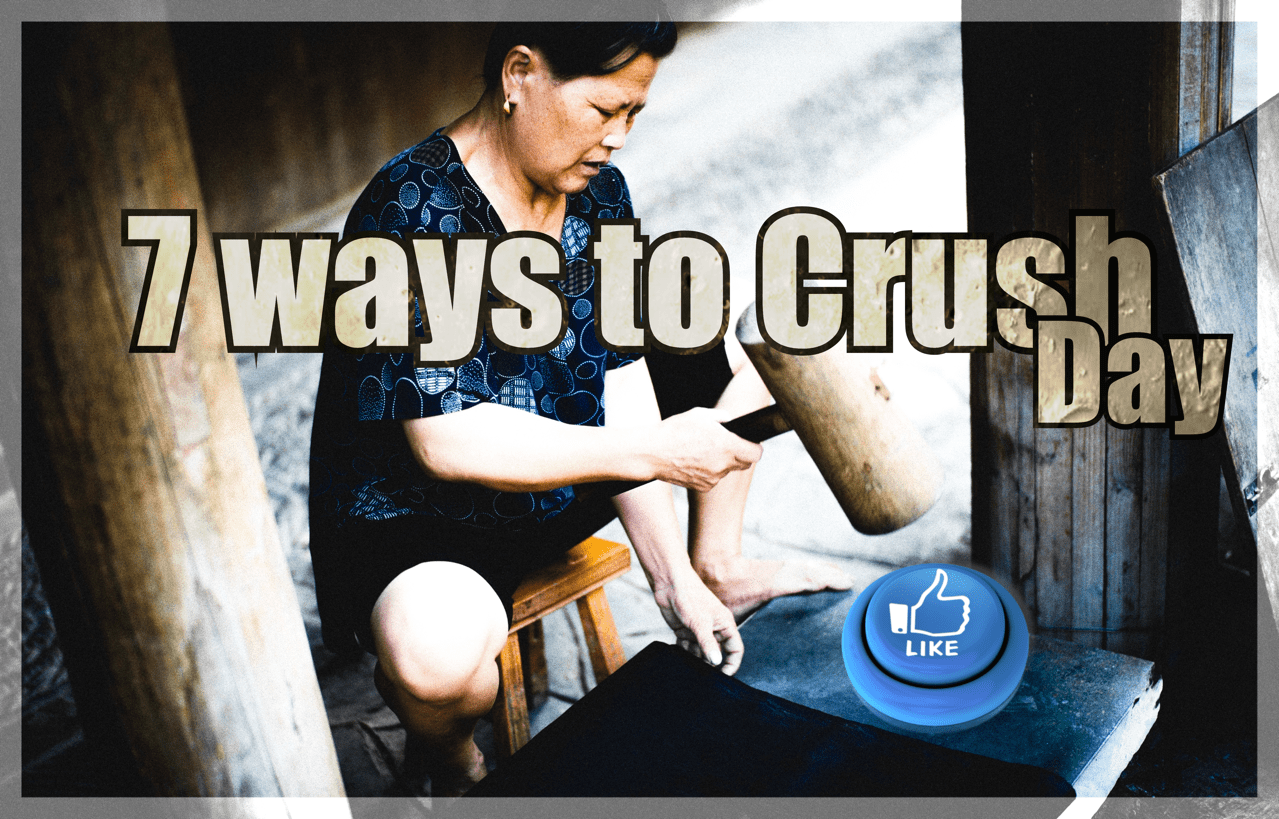 Kick off your Muck boots and throw on an Anchor Bear record because its time to crush. We're going on a journey down a winding path to the Cave of Crush where we'll span the Chasm of Krunk and destroy the Dragon of Despair. Afterwards we'll circle up around the Beartarian Round Table and regale one another with our stories of legendary acts and moments of hilarity. To start off the regaling, I am going to highlight some members of our tribe that consistently go above and beyond.
This is my 7 Ways To Crushday, where I will highlight 7 Bears who you may not be aware of and yet are building Beartaria in their unique manner. I hope they inspire you as they do me. This is of course not an exhaustive list, and is written in no particular order. If you'd like to send in stories of other legends who deserve recognition, email us at events@beartariatimes.com or crushing@beartariatimes.com. Without further ado, let us doff our hats and lift our trumpets in salute to those who are leading and contributing in epic fashion.
Busy as a Bear
First up is Busy Bee Bear. She has been busy setting up a book club in the Shebears group at Bearvibe.com. With the help of other amazing Bearettes like BloomerBearnBama, the book club has featured works like 'Keys to the Kingdom' and 'The Queen's Codd.' In true Beartarian fashion, the ladies in that group are elevating their minds and using that energy to bless their families. It's a lovely thing to see. If you are a lady bear and would like to see what they're up to you can connect on https://bearvibe.com/groups/59.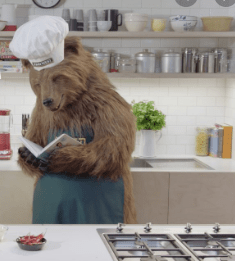 Tip the Piano Man
If you haven't heard of Unofficial Bear yet, then put down that daggone lollipop and get on over to Dlive on Monday, Wednesday, or Friday at 5pm PST. This legend is innovating the music stream game. His fingers may or may not literally be on fire as he plays Liszt's 'Sospiro' on his Yamaha keyboard. This High Beartarian Virtuoso became inspired to the point to losing sleep one evening. Unable to sleep, he decided to weave the melodies in his head into a fantastic work of art. And over the last few months we're all anxiously waiting for him to name it. This song and other amazing works are made even more enjoyable by his peaceful visualizations on the screen and the friendliness in the saloon. Stop in and throw some lemons his way. You won't regret it.
Zezzie Approaches! What Shall We Do?
"There's nothing left to do but flourish."

_ZezzieBear
When you have a grabbly day job and refuse to cower and shrivel but instead become a legendary community builder, your name might be Zezzie Bear. This epic Bearette has helped others bring the Rocky Mountain Bears up to a staggering 60 members and counting. Her effort has inspired others to reach out and bring more valued friends and future legends into the group. This along with constantly showing up and being a positive voice in the Dlive Big Bear streams and other community live streams and group chats make you wonder how she has time to fit in her regular day job. I for one am incredibly grateful and have gained so much from the hard work that Zezzie Bear has put into building our community. See what she's up to at our Beartaria Times App @zezziebear I proffer a bear salute and thank you for your service. 🐻7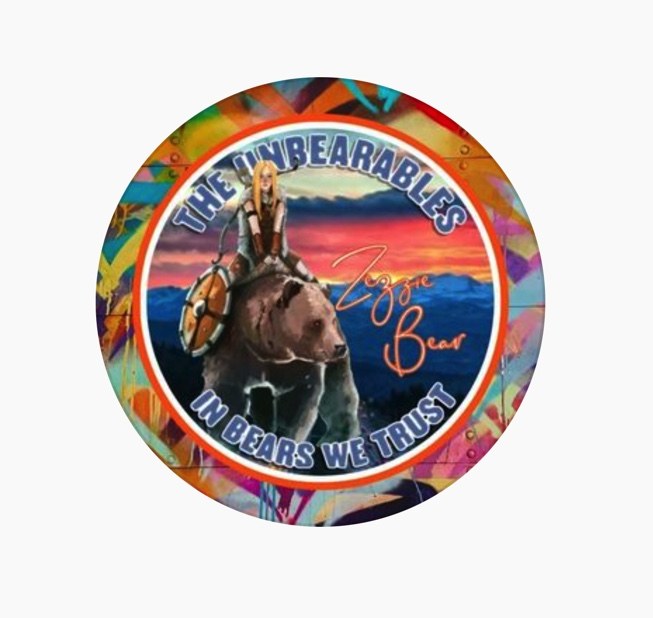 Pass the Ladle
"I'm a glorified ethernet cable, but when streams are hard to get or people are in need of gravy, I try to make them available"

_ WD41 Bear
You may be familiar with WD40. Every useful man had better be aware of the useful fish-based (yes fish-based) elixir of mechanical lube. But what this community needs more than to stop a squeaky hinge, is to spray on a healthy coat of logos. To help with hard to find Big Bear videos, we need WD41 Bear. This 46 y/o Scottish engineer legend is parked up the highlands somewhere and re-streams Owen, Jimbob, and others on his Dlive and his Bitchute channels on the regs. Show him some love and bury him in lemons.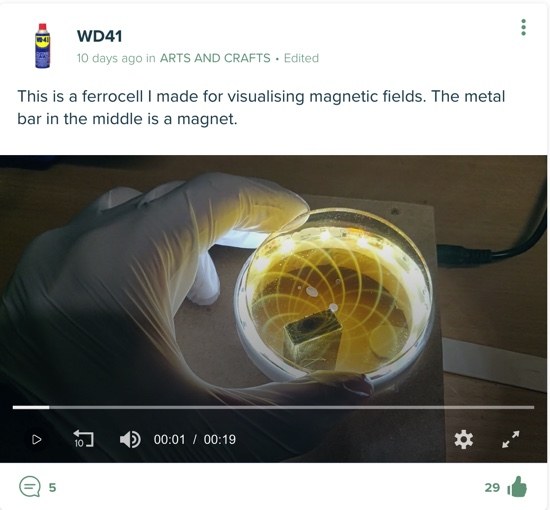 Hanging With the Bears
"What originally started as a way to connect on a more personal level has evolved into a real community building tool. It's been a great experience so far, and I'm looking forward to seeing where it goes."

_Robear
This year, Robear felt God put it in his heart to start a Bear's Interview channel and introduce the world to all kinds of amazing folks with incredible stories. We got to see Deep Blue Sea Bear's work training oilfield sailors to put out boat fires, Hogfish Sniper Bear's wife's pregnant belly, Stuntman Bear's jolly English face, and the legendary Poppa J Bear's epic headband. Their stories are also interesting, relatable, and just show how wide and truly diverse this community is. Three Cheers for Robear! For now he's still available on IG as @hangingwiththebears, or on Beartaria Times App @robear. Stay tuned for more greatness.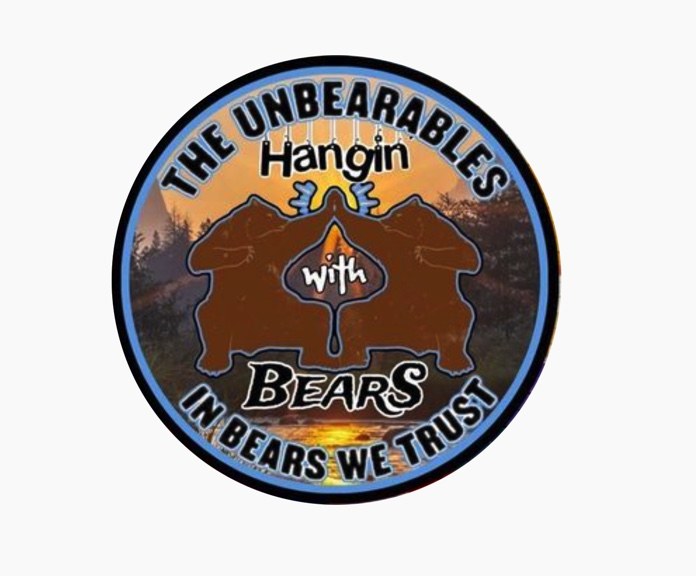 LEGION
"The New Patriarchs"

_Legionnairebear
Hail Legion! 2020 also brought the Legion to the bears. Legionnaire Bear has men all across the Earth getting up before 5 am (LST), maxing out on pushups, detoxing off of social media and abstaining from all the serious vices for 30 days. This is helping strengthen resolve, cultivate discipline, and really raise the bar for those who want to crush. The Legion isn't for the weak or faint of heart. But if you're committed, you will see a noticeable positive change. Legionnaire Bear himself quit smoking, and now looks 20 years younger could it be, allegedly? Check him out on Beartaria Times App as @legionnairebear and prepare yourself for greatness.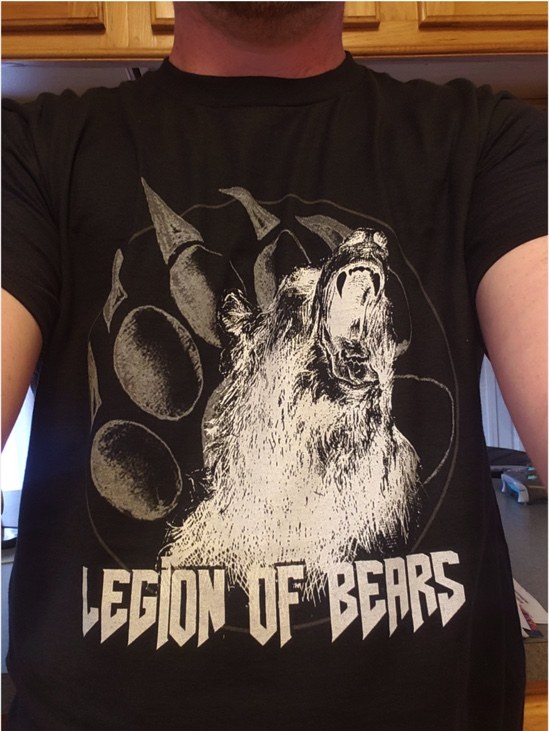 Johnny Appleseed was an Amateur
"Seed saving has brought me a deeper appreciation of "be fruitful and multiply"

_Copper Bear
You can't build an epic civilization on an empty stomach. And you can't get any better food than what's grown in Beartaria. Copper Bear has been hard at work preserving and sharing the seeds that will ensure these gardens never run out of the produce that is making us stronger, healthier, and happier. She has a scientific process where she calculates the germination rate and ensures her seeds are of the highest quality. She is working on setting up a website but for now check out her work on Beartaria Times @copperbear. She recently also started a "Beartarian Seed Ambassador" program. "Beartaria Seed Savers are seeds saved from my garden and previously purchased heirlooms. I have seeds for new gardeners and seeds for ambassadors who would like to take on a stewardship role to collect seeds and send some back for redistribution." For details email copperbearette@gmail.com.
Especially for the bears who've sought out bear meetups, private message groups on Instagram, Telegram, etc, this has been a fantastic year. The real game changer is the Beartaria Times App where you will see the next level of community taking form. This year really showed us the power of our commonwealth. I've seen new bears that pop in to our group and show up to help another member move, or assemble a timber green house. I've seen people that need a place to stay find shelter with trusted bears. The culture we're preserving here is truly amazing, and we're just getting started. We have everything we need to begin working on our dreams. If you have any stories of legendary bears you'd like to have highlighted, we'd love to hear about them! Email the written work (a short article) and any photos to Crushing@BeartariaTimes.com or events@beartariatimes.com. Until next time, Keep Crushing, and may the Creator of All Things bless your homestead with a flood of gravy, goat milk, and good cheer.
Wolves in the Dark
An agreement, of sorts.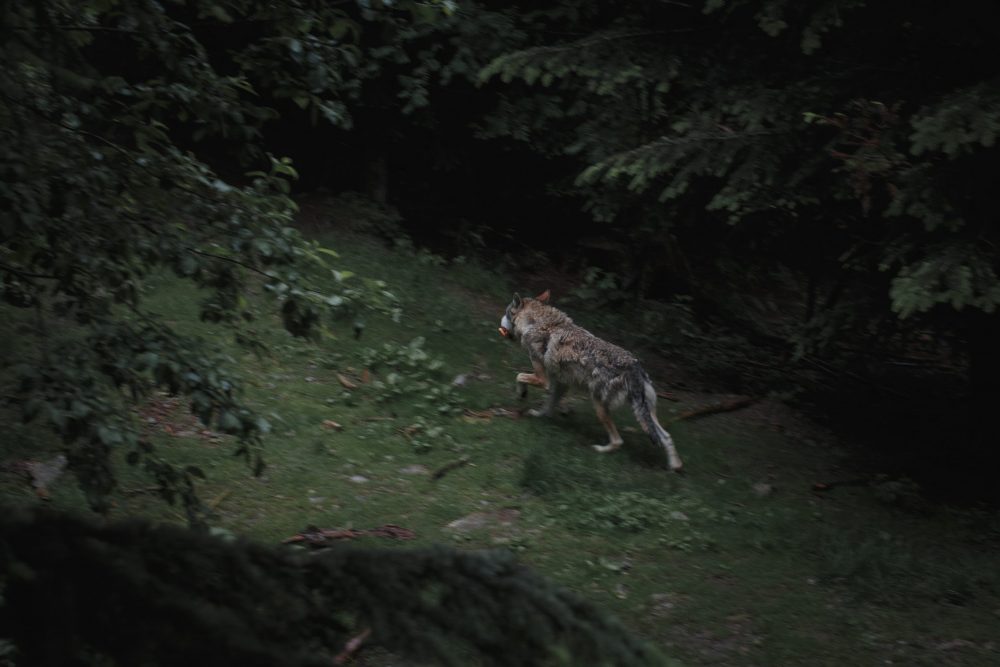 Dear readers, gather round extra close for this tale. This tale was lived-out by myself and many other young men at the time in which it took place, the tale of the wolves in the dark. One evening while canoeing a fleet of manned canoes (some were fastened with make-shift sails), gray wolves were seen along the banks of the Yukon River. Following us paddlers, they were spotted running along the treeline the same direction as our fleet. Briefly afterwards, they disappeared into the brush, never to be seen again.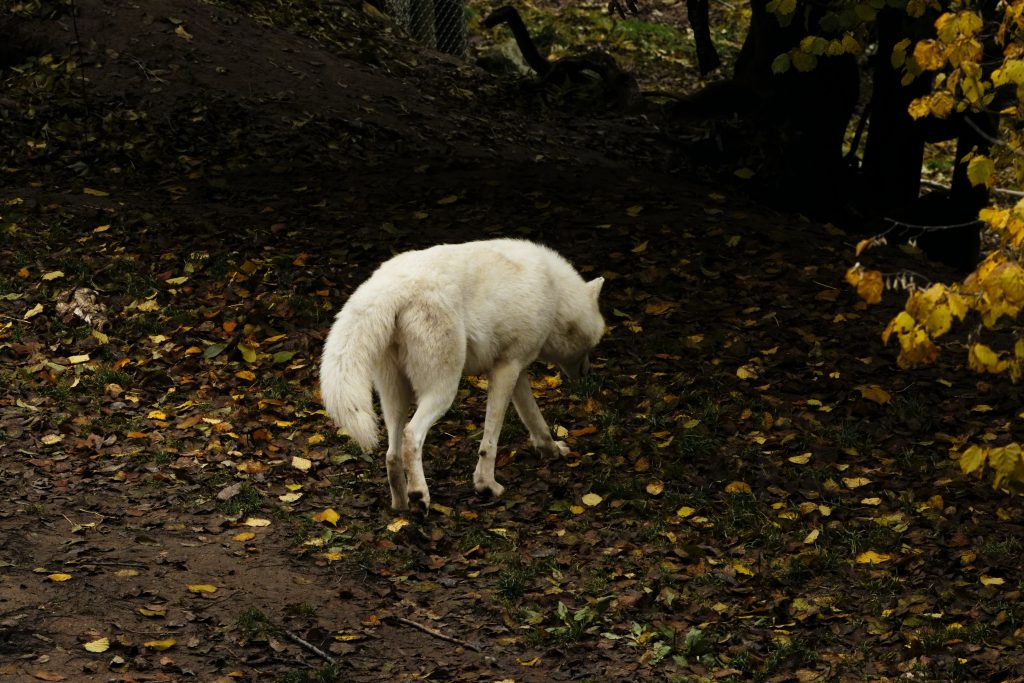 Hours later we beached and made camp. Campfires and stories–all in a summer night's close! That part of the world hardly gets dark during the summer, mind you, only for a few hours in the deep of the morning. That's when the shadows are afforded their daily dance. After a good 'marking of the territory' we bedded down for rest.
The inevitability of the event was thrilling. Knowing they were coming for us and eventually having to get off the water and set up camp. We weren't frightened: we knew they were going to come at one time or another, so we had been prepared. With the adults on the perimeter we clustered our tents in a circle, pocket knives were kept by us as we slept, kept food isolated in sealed containers, and tented-up in pairs.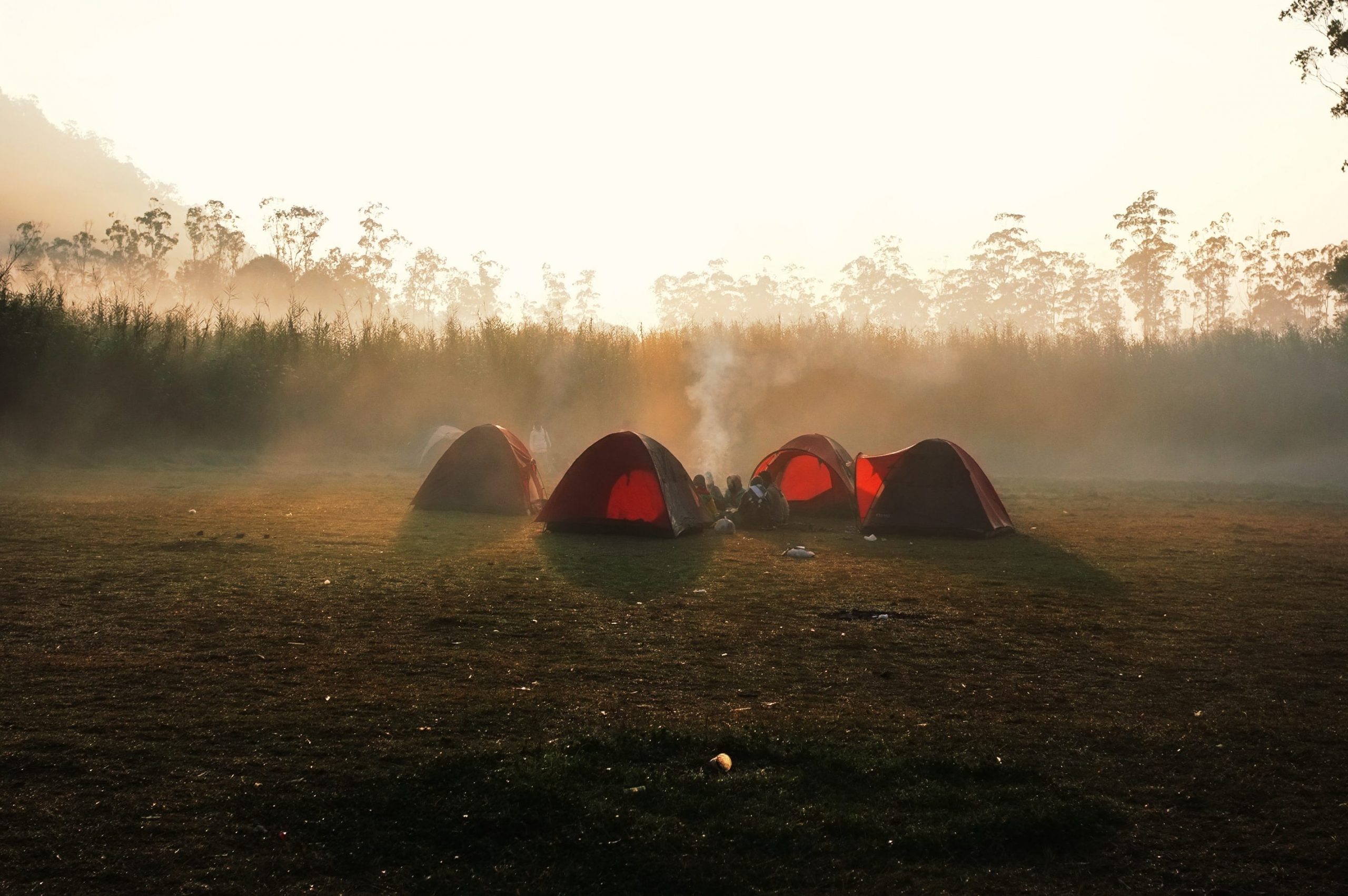 They didn't get into anything, they didn't attack anyone, and they didn't make any noise. Not a single huff or puff, not a sniff nor a growl. However, we knew that they had undoubtedly been around all of the dark hours in the morning, for there were countless wolf tracks going everywhere through camp between the tents, the gear, and the boats.
It is good practice for team building, and good to realize from barely the beginning of my teenage years the inevitability of danger and how to mitigate it. Especially since we were canoeing hundreds of miles with only what was in our boats: packed food, oars, tents, and a few misc items.
This was the understanding that was struck between us and the wolves: they won't bother us if we don't bother them nor tempt them. As hungry as a pack of wolves may be, if you prepare properly by not leaving out food or stragglers, they will begrudgingly leave you be. This agreement can be found between you and many other types of adversaries in life: if you are prepared and stand your ground, they will be far less inclined to target you or your group. The wilderness is not a theme park, one must continue to strike agreements with the creatures of the woods, the waters, and the air. Fall short on your end of the bargain, well, let's just keep up our end of the bargain shall we?
Lemons Are One Thing, But Limes?
What on earth do we do with limes?
Next time someone tells you "oh yeah man listen I hate to break it to ya, but all I got for ya are these lemons here see"–take em and run! Could you imagine how worse-off you would be if you had a handful of limes? I mean, come on, before you say, "hey woah man, it's all good we can make limeade"–No… Listen guy, I ain't buyin' it and nobody I've ever known drinks something as silly as limeade.
Lemons are one thing, but limes?

Any sensible person, any time in history or future
When life gives us lemons, we can make lemonade and maybe we can get ourselves into a lemonade stand. With that lemonade stand we can get ourselves into the market and start making some seed money for, oh I don't know, a new *bike* or a bigger hat or even pay your CPA $50 for an LLC to begin creating cargo airships out of scrap aluminum… but, limes? We can even collect them and digitally throw them at a bear for hours of entertainment, but limes?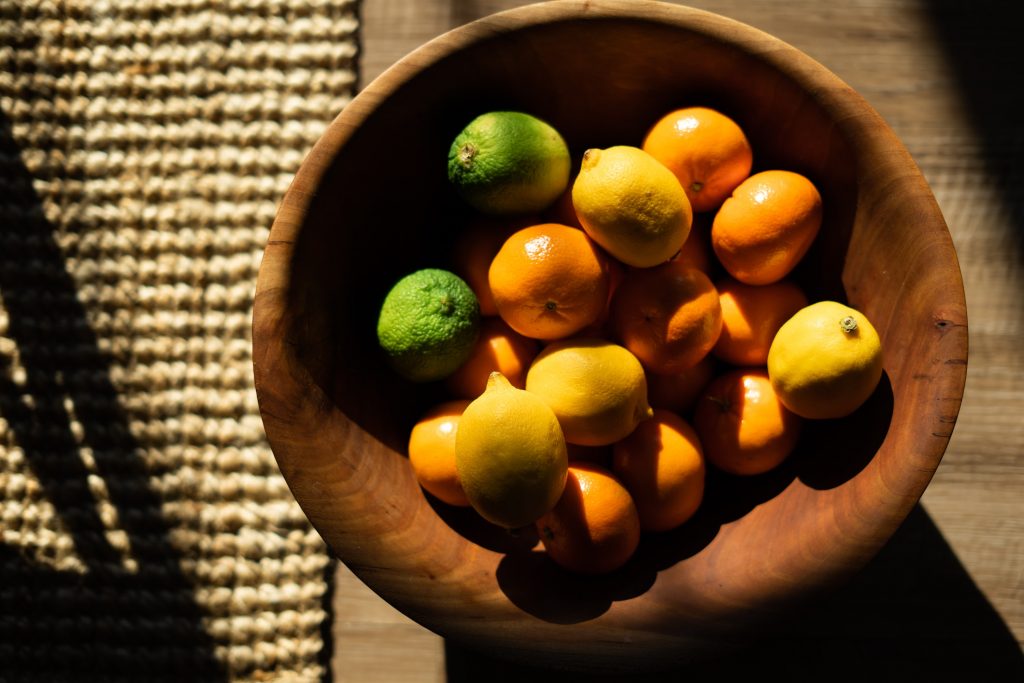 Come on, what on earth can we do with a lime? Why is everyone so unenthusiastic about the lemons they might receive from life when they should be most worried about the limes lurking in the shade? Literally lurking in the shade! I just don't get it.
Why had no one told us about the limes? I bought one as a joke at the supermarket once when I was a young man. What a complete and utter waste of money– it sat in my refrigerator for about one-and-a-half-years before I finally threw it away and bought another one. I figured that this was a mercy purchase, because someone, somewhere actually picked a lime and tried to sell it. I mean, come on that's hilarious to even think someone would purposefully purchase a lime. Lemons all day, man, that makes sense, but limes? Come on. Don't be kidding yourself. Don't be kidding me, do I look like a fool? Gimme a handful of lemons and I'm on the dark side of the moon bartering tree seeds to the Chineses in 6 months. But if you really want to insult someone, go out of your way to purchase them a lime. What a disaster that would cause, oh good Heavens.
Can you imagine, dear readers, someone who may have the gall to comfort you in a time of distraught with the age-old, "when life gives you lemons, make lemonade." I wish someone would say, "alright, hold on. You and I both know lemons are rather acidic, however they have nominal market value when coupled with sugar granules and liquid ice. I know that seems like a little bit, but with fractional transactions and investing over 66% of our profit margins into solar battery research, I could both have a new set of rollerblades AND a new sunroof for my prius. With limes… not so much, guy, lime fruits don't even form a monophyletic group."
It's alright, I'm sure lemons fall short in utility, but limes? Come on, man. Not a chance.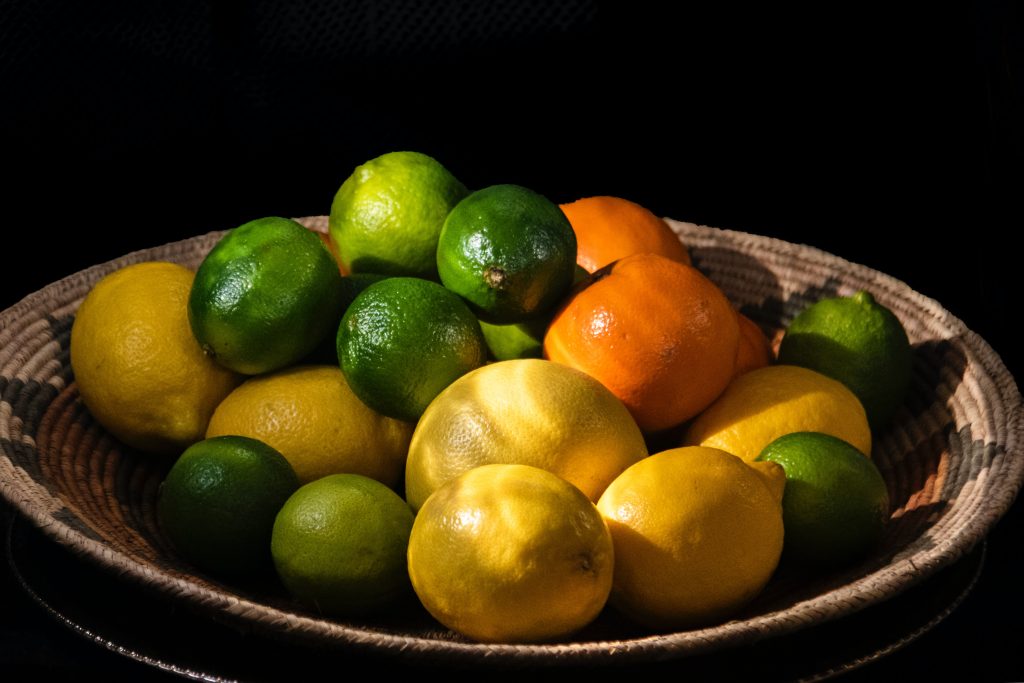 Lemons are made out to be the bad-guy here, and I don't see why. I'm just trying to figure this out. They are used in potpourri, as ornaments, mixed into cocktails (haram), zest in cakes, yellow dyes, added to picnic water, pies, puddings, baked bars, squeezed over fried catfish, lemonade, origami, crypto currency, pigment for painting porches, donkey food, soaps, hotel lotions, earrings, tree ornaments… all kinds of things. Limes… sorry yeah drawing a blank. When life gives you lemons, don't worry about it, just be glad they weren't limes.
Life Is Too Short For Regret
This vacuum is an opportunity
Greetings, dearest readers.
As you all know, life has it's trials in which we are subject to all sorts of toil. Some things in life that have been done at times in which we were unaware, uncertain, or confused may cause regret. There are memories or actions that fall on the quieter side of our minds, which are shuffled away deep into the files. They come to the forefront when we remember that ache that we should have done something or said something, and that fear of, "it's too late." Well, this is something natural and quite helpful.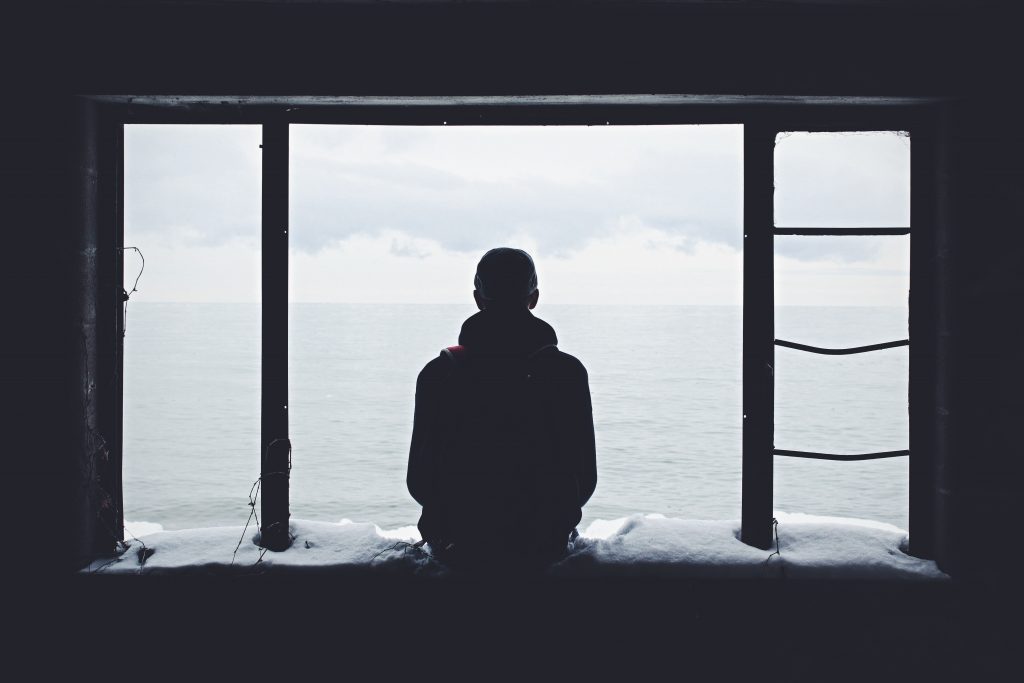 When you have these regrets, it would be best to understand their origins. Through introspection and careful, meaningful thought one may come to understand that God uses regret to push and pull us, much like he uses jealousy. Jealousy can be a natural emotion; however you respond to that emotion is what makes you see past the knee-jerk reaction it may cause. Though we might not know it at the time, we may have varying regrets in our pasts which we can use as fuel and inspiration to take steps now to prevent a 'missed appointment.' In many of your cases, those regrets may be a calling to adjust your expectations. In some other cases, including many of my own, regretting inaction in the past leads to inaction in the present.
Make that long put-off call, send that letter, hug that person, fix that bridge, burn those pictures, push that stone back up the mountain.
We cannot let the past define us. No matter how much it hurts, will you truly allow yourself to be defined by that?
Looking forward, a vacuum is an opportunity. People around you may be spiraling, however, everything is getting better for those who are willing to go out and get it. Life is assuredly too short to be twiddling our thumbs and commiserating, when all it takes to shed that weight from your shoulders is to give it away to God, no matter how heavy.
Dear readers I'm not exactly saying let loose the steering wheel, but simply saying that you shouldn't be alone on your path. I cannot think of a better time in life to act in full passion than these times, the times of the Beartarians.