Wellness in Beartaria
Tom Barnett kicks off wellness in Beartaria.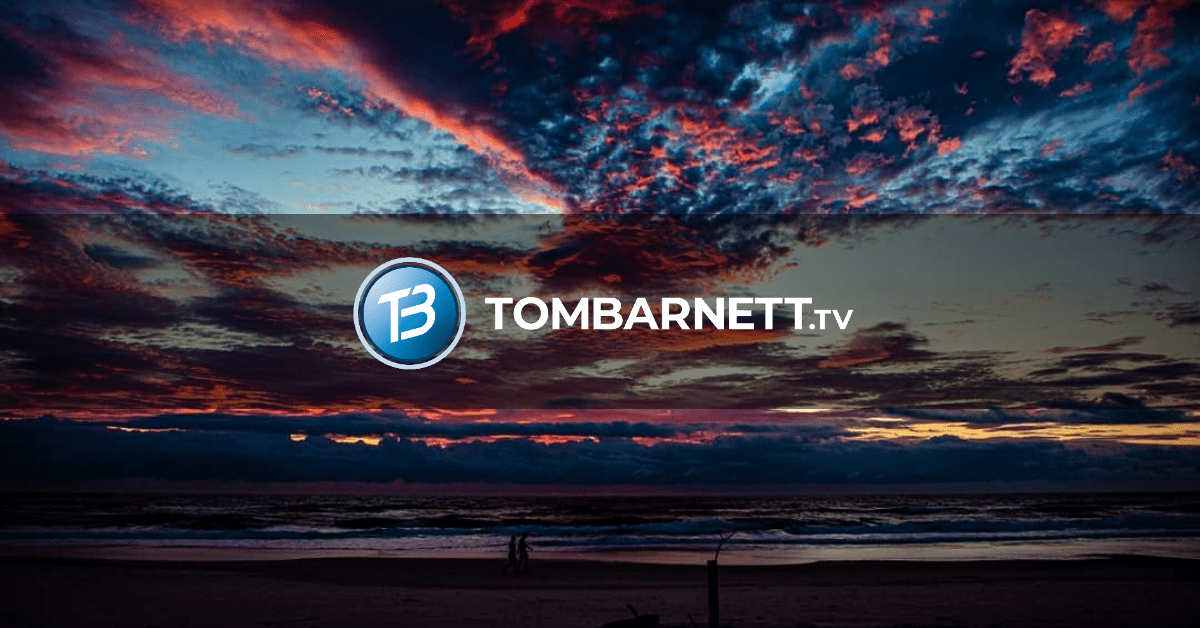 For most of us, 2020 has come thick and fast with changes and challenges. It's been the most fun and rewarding year that I can remember.
Those viral virus videos have led me from one great opportunity to another. The people I've met this year have given me new faith in humanity, and the Bears are a big part of that.
Several people told me about Owen Benjamin sharing my video not long after posting and about his story which I resonated with. Some months later, since meeting Owen I've spoken and dealt with several Bears, all of whom express all of the traits of people I want to be around. There's something very powerful about a collective all sharing commonalities and coming from the right place, and I'm stoked to be part of it.
My personal goal in life is to help as many people as possible find the right tools to create the life they came here for and escape the clutches of the system.
I hope to share enough articles that will help readers find what works for them in strengthening body, mind and soul. In my experience, when someone unifies their own field they become impervious to attacks and are able to create with complete freedom.
What will we create? Together I hope we create something epic, that we can all be proud of and that will enrich all our lives, as well as those we come in contact with and beyond.
As individuals, what we create is up to us. It will be different for each of us because we each have our own spark of life. When we unify our bodies (physical, mental, emotional, spiritual) – our field – we can't go wrong when we create from the right place with the right tools. Those tools are what I hope to provide.
I'm very honoured and very happy to support Beartaria in this role and look forward to creating with you all.
– Tom Barnett
Wellness Editor, The Beartaria Times.
Divergent Thinking
Tom Barnett opens some doors to divergent thinking.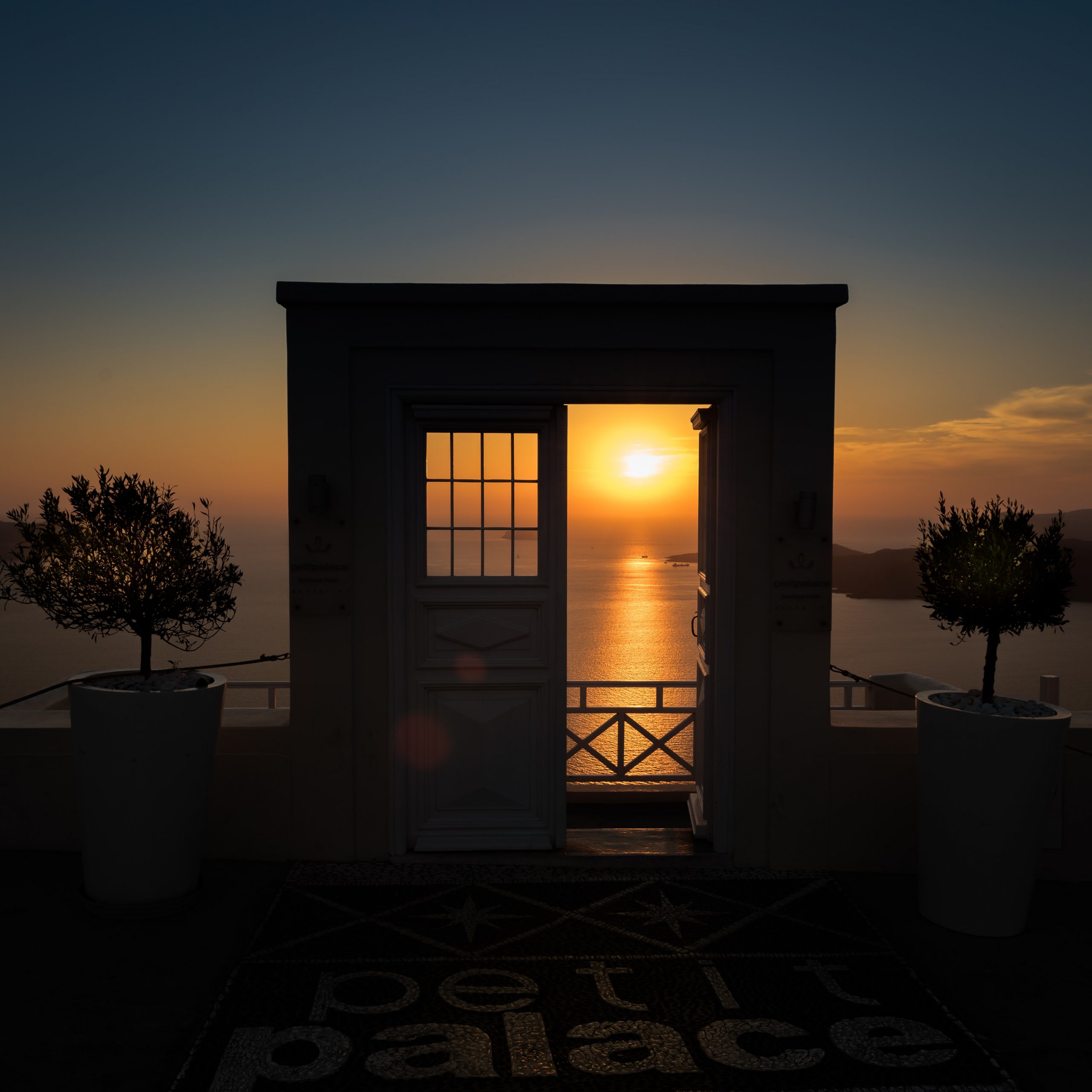 It's said that all children are born with divergent thinking. Within 5 years of the schooling system, it's all but gone. If you ask an adult how many ways they can close a door, they might say, "you can do it hard, soft or medium…so three." A better thinker might say, "you could close it with your hand or foot, or you could bump it with your hip or your butt…so four." A better thinker again, might say, "I can think of at least ten different ways. Half of those involve closing it from the outside (pushing), and the other half from the inside (pulling)."
How would a divergent thinker respond? They wouldn't jump to conclusions, as if a door is a door. They'd think for themselves, and ask questions. "How big is the door? What is it made of? How heavy is it? Does it have a handle? What kind of handle? Is the door suspended from hinges or does it slide? If it slides, does it slide horizontally or vertically? Is it automated or manually operated?"
Guarding your mind is an important part of life. It is the difference between heaven and hell, a prison cell or a life of freedom. Before deciding what it right and wrong, it's good to make a habit of exploring a topic in a divergent way.
More than anything, it's good to think for yourself, especially when it comes the trillion dollar industry known as Wellness.
Faster Healing with Honey
Nature's Burn Unit
Did you know that you can reduce the time it takes to heal from a minor burn by almost 5 days? It's true, and we're going to discuss one of the best ways I've found to treat minor burns and abrasions for myself and my family. I'm going to show you how to use honey to heal burns in half the time.
"Out of the eater, something to eat; out of the strong, something sweet." -Samson: Judges 14:14
My uncle was the first person to show me this simple remedy. He had a collection of honey from all around the world from Iraq to Wyoming. Being the only honey connoisseur I know, I feel fortunate he shared with me such a simple way to care for a common injury. I don't always trust THE experts, but I do trust MY experts. Before we get to how honey is used to heal burns, I'll touch briefly on some history and lay out a guideline for knowing if a burn is too severe to treat at home. It is best that you only treat things that you're capable of safely managing.
Early Writings
The earliest writing I could find that referred to using honey as medicine is from roughly 4000 years ago. There was an ancient tablet found in Nippur, Sumeria (an area about 700+ miles east of the Nile River). It says in part, "grind to a powder, river dust and …(unreadable) then knead it in water and honey and let plain oil and hot cedar oil be spread over it." This remedy is assumed to have been for some form of injury. However, it is entirely possible that this was also an early recipe for the first gluten free cracker.
Another ancient document referencing honey is known as the 'Ebers Papyrus' (1550bc). In this document, honey is mentioned more frequently than any other ingredient for various medicinal concoctions when treating wounds. Honey has apparently been known to have antimicrobial properties for thousands of years. I can almost hear Hippocrates saying: "told ya so," while Galen's gladiatorial patients mutter: "muth be nithe".
3 Levels of Burns
Before we get ahead of ourselves, it's necessary to circle back around and refresh our memories on the basic types of burns. This is to ensure that we're clear on what I mean by treating "minor" burns. Severity is determined by both how deep the burn goes, and how much surface area is covered by the burn.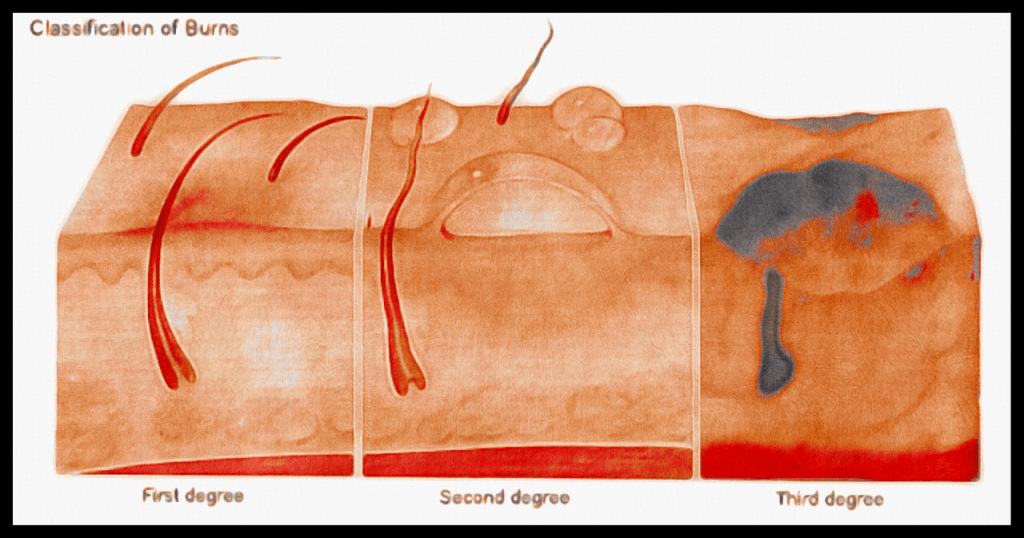 In the diagram (left) and you'll see the three levels of burn severity. First degree on the left, and third degree (or "full thickness burn") on the right. If the burn goes through the first two layers and into the hypodermis, it's considered a full thickness, or a 3rd degree burn.
Partial thickness burns are generally limited to the first and second degree. Once the burn goes through the full thickness of the skin (3rd degree), the chances of serious infection go up. That is why it's critical to seek trained help for these burns.
3rd degree burns are serious and need to be properly "debrided" or scrubbed. Scrubbing a burn is incredibly painful and should only be done after adequate training. Remember that just because a burn is only partial thickness doesn't mean it isn't severe. It is critical to be clear about the amount of area on the body that is burned. So as not to bore you, let's just assume we're talking about an area smaller than the size of your palm.
I am not going to address burns located on the groin, near/on the eyes, mouth, or nose. If you or someone you know gets a burn in any of the areas I just mentioned, immediately seek trained medical help.
Note: If a burn goes all the way around a body part (circumferential burn) or covers a significant portion of the body, or if the burn is electrical or chemical in nature, IMMEDIATELY SEEK EMERGENCY MEDICAL HELP.
With that out of the way, we'll get on to how you can treat those minor burns safely and even reduce the amount of time it takes to heal.
Putting Honey To Work
I first used honey on a rug burn years ago at the prompting of my uncle. It worked like a charm. I applied this easy trick on an egg sized area on my forehead. My uncle was gracious enough to supply me a dab of honey and within 2 days the abrasion was fully healed and the scab painlessly fell away on its own. Within 5 days, the pinkness of the new skin was gone entirely. There wasn't even a hint of scarring. I only applied honey to the wound during the first 2 days. This is considerably fast healing. Studies conducted in certified medical burn units have also tested honey on major burns with promising results. Thanks to honey, doctors now know how to heal burns in half the time.
I don't always trust THE experts, but I do trust MY experts.
A study in 2008 mentioned in the UK's NHS website, 1st and 2nd degree burns healed an average of 4.68 days FASTER than the typical burn treatments used at the time. It is noted that there was no increased risk of infection or skin disorders from using quality honey. I always recommend using raw, organic honey.
So how do you apply it?
Step I
I start every medical intervention with washing my hands when possible.
Step II
It's important to clean the wound you're treating as well, whether it be a burn or a cut, scrape, or laceration.
Gently wash (avoid using soaps with essential oils just yet, sometimes that can sting quite ferociously). I keep a bottle of betadine wound wash under my bathroom sink and in my medic bag. After washing, dab dry (do not rub) the burn area with a clean, dry cloth.
Step III
Next, simply dip your finger in the honey and gently spread it directly onto the burn.
Step IV
Apply a bandage large enough to cover the affected area. If it's a bit larger than a bandaid, you can lay any form of clean dry gauze on top of the honey. Next, tape it to the skin. You can also wrap rolled gauze around the area if you know how to properly do this without cutting off circulation. Take extra care to really secure the bandage if you're treating a child who'll be rolling around in the grass minutes after you're done.
Repeat Steps I-IV Daily
I recommend changing the gauze about once a day. You can wash/re-applying honey in the same manner until the burn is fully healed.
Don't use "honey sauce" packets from KFC. That is NOT real honey. Make us proud and use organic honey. This ancient method is a safe alternative to antibiotic ointments. And as a bonus, you get considerably faster healing times. In a pinch, this is a safe way to keep a wound clean and to help your body heal itself naturally.
Thanks for reading and don't forget to share this article to your favorite social media platforms. If you have any natural remedies you'd like to share, we'd love to hear about them! You can submit a completed brief step by step article to wellness@beartariatimes.com. For more articles on Wellness click the link here!
Tom Barnett Named 'Acting' Wellness Editor for The Beartaria Times
Tom Barnett, life coach, mentor and modern sage has joined us as 'Acting' Wellness Editor.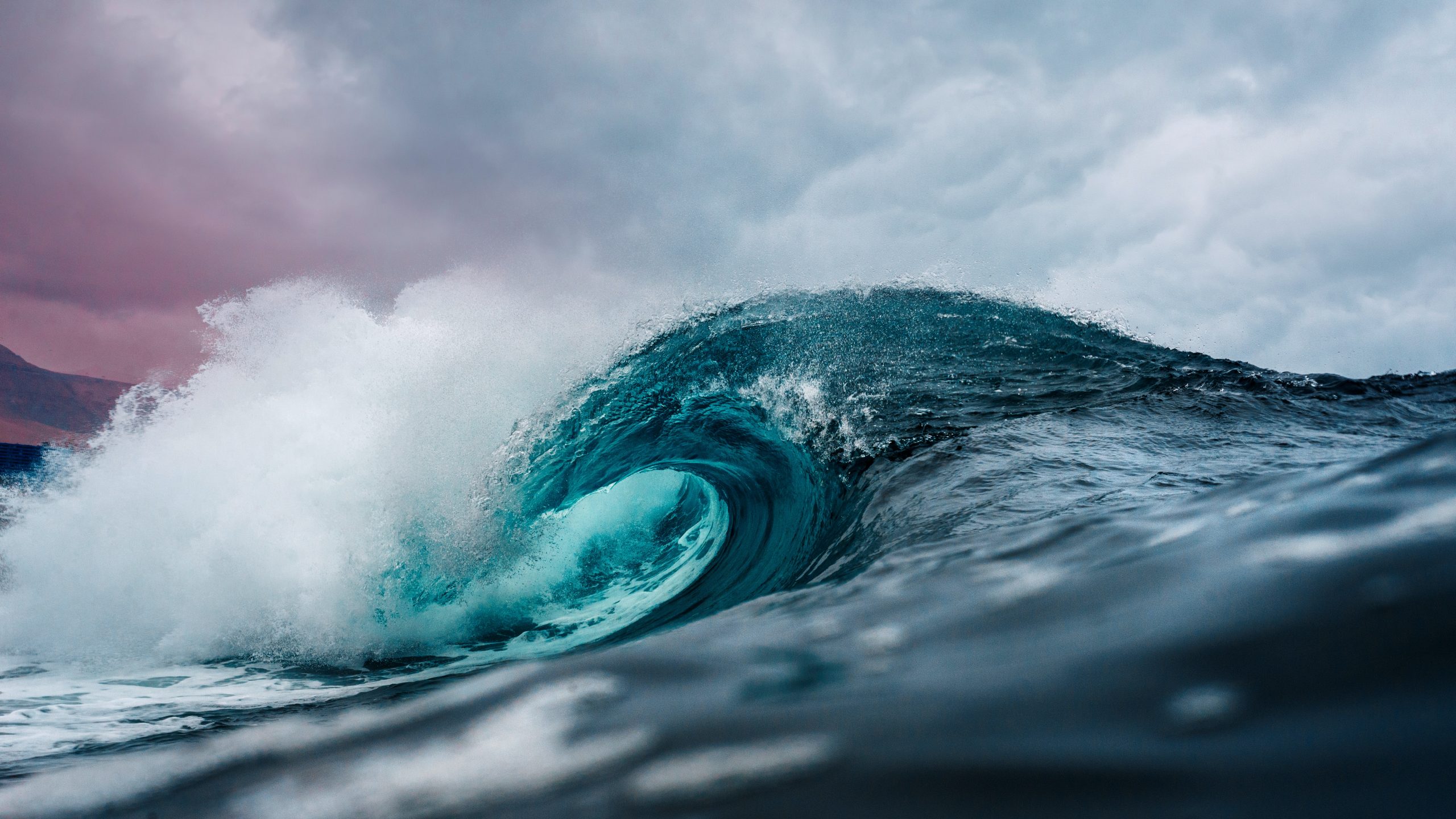 Here we are, dear readers: THE Tom Barnett, hailing from the Land Down Under. Tom loves the adventure and the way of the unknown. His free thinking came from a background of standard and natural sciences, health, and an open journey overcoming his own health issues with great success!
"Use your own mind, otherwise someone else will use it for you–and it won't be to your benefit."

Tom barnett
Within this publication he's focussing on creating resources that steward people to become independent, critical, and creative thinkers who know how to make things work within our community.